Enjoy & compare these models @ 1st floor of Concerto Audio, Utrechtsestraat 40 in Amsterdam
Enjoy & compare these models @ 1st floor of Concerto Audio, Utrechtsestraat 40 in Amsterdam
Enjoy & compare these systems @ 1st floor Concerto Audio, Utrechtsestraat 40 in Amsterdam
Enjoy & compare @ 1st floor of Concerto Audio, Utrechtsestraat 40 in Amsterdam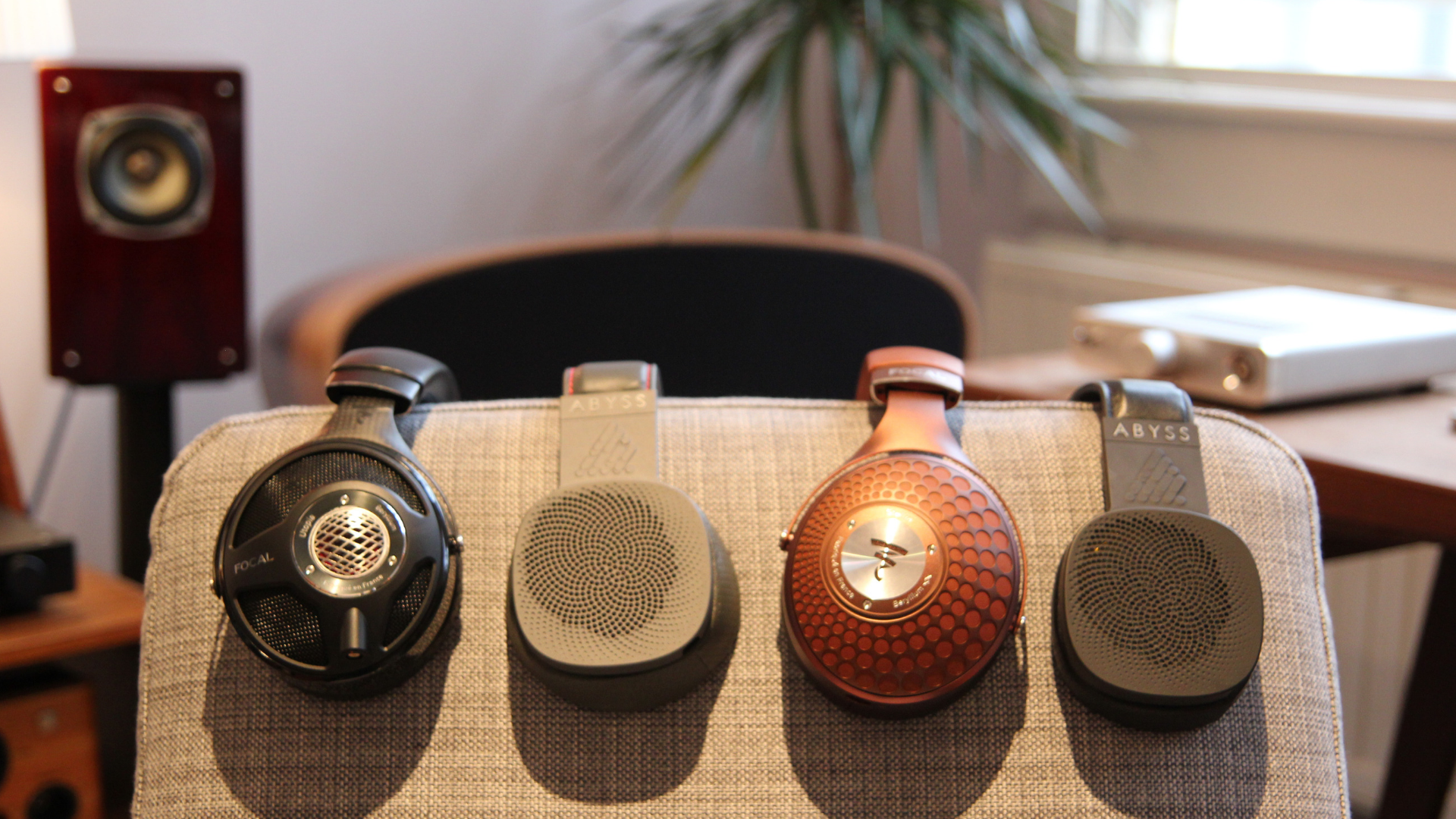 Please walk in anytime during our regular business hours to enjoy your music on these systems.
Outside of business hours I charge €150,- for an appointment which are credited back to you with your purchase – these sessions can be booked here.
The shop is situated in a nice and quite room inside the renowed HiFi Studio Concerto Audio on Utrechtsestraat 40 in Amsterdam (… and not in the record store Concerto Recordstore further down the road, which you should definitely also check out, of course!)
Should you be traveling by car, please follow our instructions here.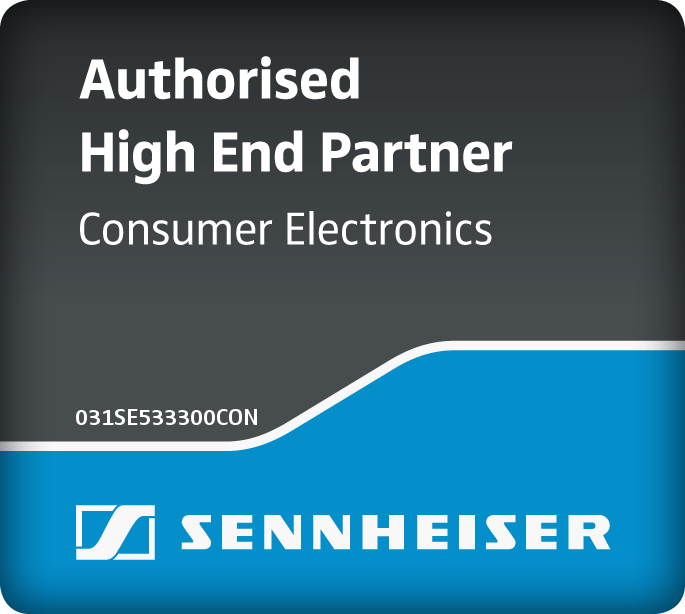 K.v.K. Amsterdam 70928940
VAT-ID NL246204850B01