Headphone Auditions Amsterdam
Holiday opening hours in August
In AUGUST the store will be open on fewer days than ususal. But Alex of Concerto Audio is always close by… you can make an appointment at any time – please don't hesitate to do so HERE or call Alex: 06 4105 7929
OPENINGHOURS IN AUGUST: Thursdays, Fridays & Saturdays from 11 a.m. to 18hoo. 
In AUGUSTUS zijn wij wat minder vaak open maar buiten onze openingstijden maken wij graag een afspraak. Bel Alex op 06 4105 7929.
 OPENINGSTIJDEN IN AUGUSTUS: Donderdag, Vrijdag en Zaterdag open van 11.00 tot 18.00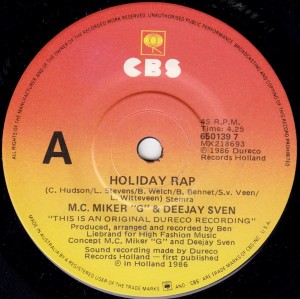 Audition the finest Headphones
Find us on the 1st floor of Concerto Audio, Utrechtsestraat 40 in Amsterdam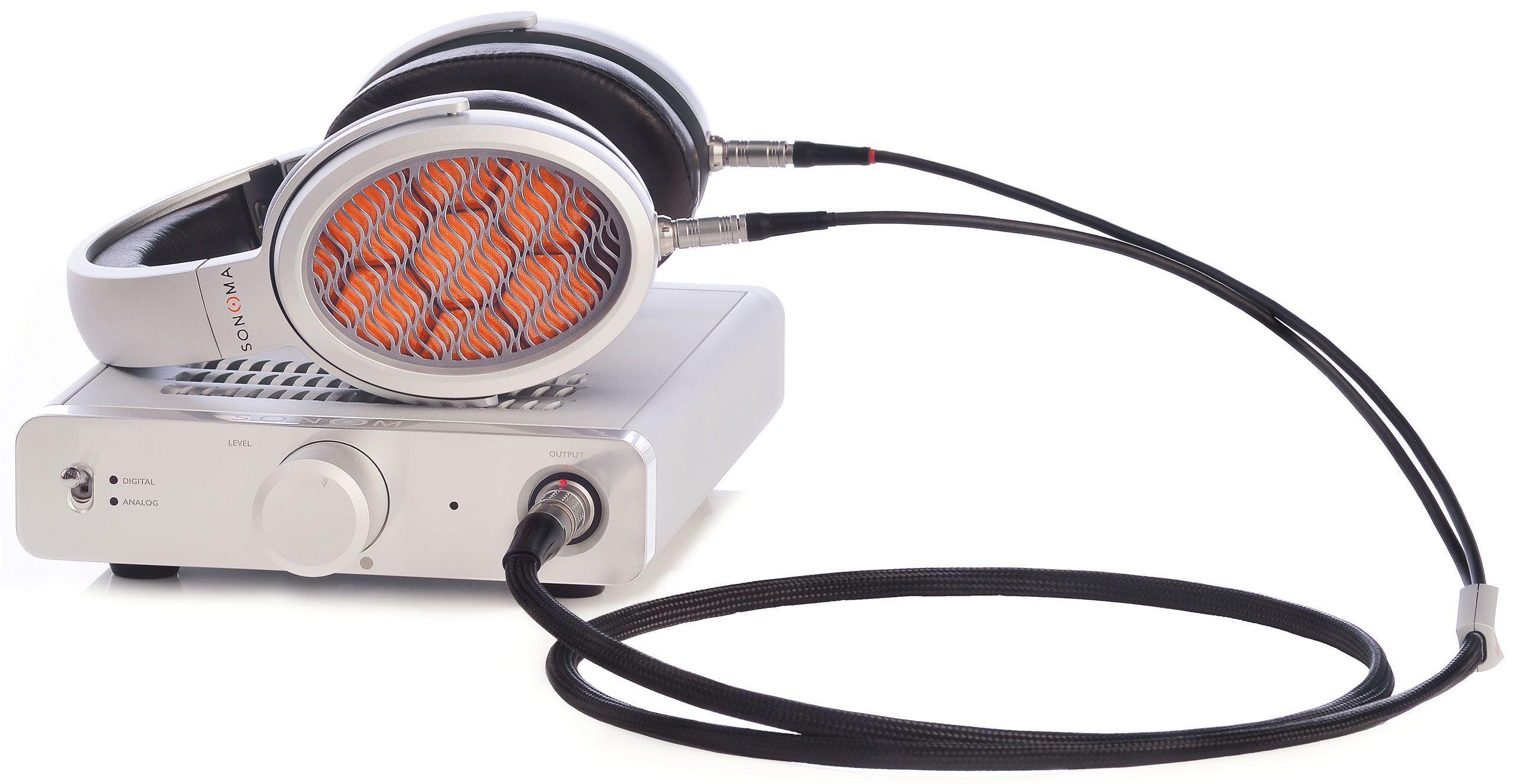 Headphones Auditions Amsterdam
We bieden een unieke selectie van hoofdtelefoons aan, van buitengewone hoge kwaliteit, en combineren deze met bijpassende versterkers & DAC's.
Iedereen ervaart een hoofdtelefoon anders; een geluidservaring is heel individueel. Net als bij een sterrenrestaurant kun je er over lezen en praten maar niets vervangt de persoonlijke ervaring.
Kijk hier wat er op dit moment te beluisteren valt
Wij bieden hoofdtelefoon-demonstraties aan
Hier kunt u in volledige rust genieten van exclusive hoofdtelefoons een versterkers. We verwennen u met detailrijke muziekstukken. De koffie en thee zijn heet en het bier is koud.
Kom gewoon langs of maak een afspraak buiten ons openingstijden en vind de hoofdtelefoon die echt bij u past
Neem uw favourite muziek mee, een versterker, of zelfs uw huidige hoofdtelefoon ter vergelijking. We hebben een ROON met Tidal set-up met CD en MQA kwaliteit en een fijne selectie van Hi-Res tracks voor u klaar staan. Wilt u uw eigen draaitafel meenemen? Veel is mogelijk. We zijn zeer flexibel. Laat ons weten wat uw ervaring optimaal zou maken.
 Concerto Audio
1st floor
Utrechtsestraat 40
1017 VP Amsterdam
Headphones Auditions Amsterdam
We select the most extraordinary headphones and pair them with matching amplifiers & DACs
Headphones are the most personal devices in all of HiFi. It's just like fine dining: You can read and talk about it for hours on end – nothing can replace experiencing it for yourself.
Click here to see what's on audition right now
We offer extensive and personal listening sessions
Just sit down and start listening either by yourself or let us guide through a couple of insightful pieces of music.
Coffee & tea will be hot and the beer cold.
Come by or book your slot outside of our regular opening hours and enjoy finding your one-and-only headphone system
Please bring your music, your amp or even your old headphone for comparison. We also have ROON with TIDAL set-up for you in CD- and MQA-HiRes-Quality plus a fine selection of HiRes tracks.
We are very flexible – want to bring your turntable? Go ahead, but tell us upfront, please…
Concerto Audio
Één hoog
Utrechtsestraat 40
1017 VP Amsterdam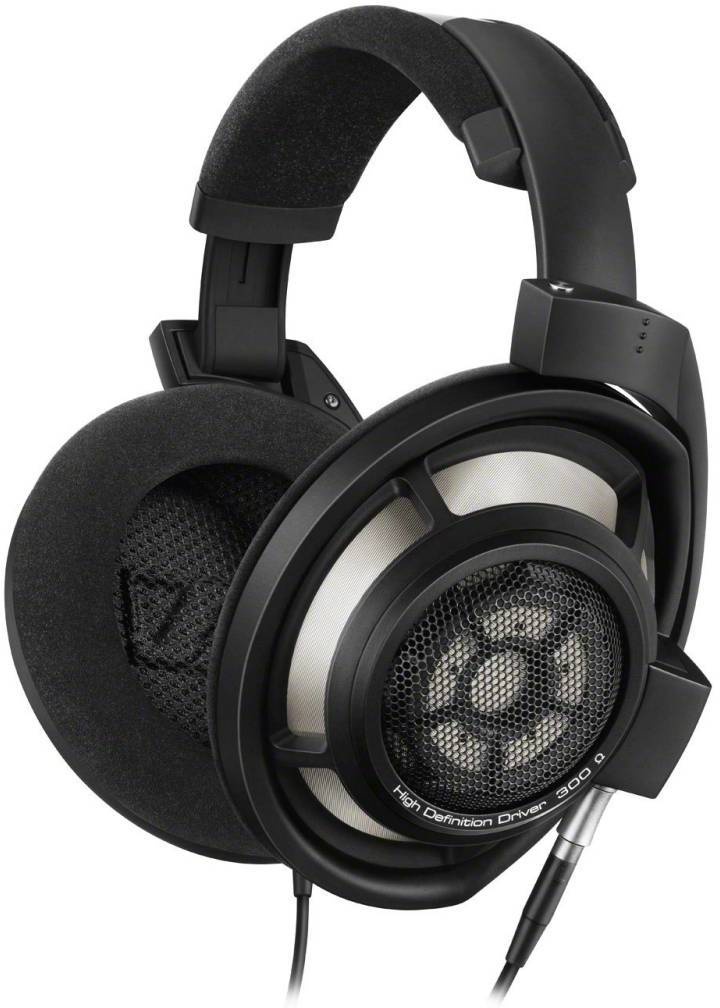 About us:
We demonstrate & sell the best Headphones System we can lay our hands on. We believe that if you spend that kind of money on a system you better be 100% sure you're really buying the system that is the very best for you. We are the exclusive resellers for Abyss Headphones, Eleven XI Audio, JPS Labs cables, Modenaudio & Stereopravda.
We carry these wonderful brands:
Abyss Headphones
Audeze
Audiolab
Audio-Technica
Chord
Eleven XI Audio 
Focal
Grado
InEar Germany
JPS Labs Cables
Meridian
Modenaudio
O'Bravo
Questyle
ROON
Sennheiser
Sonoma Acoustics
Stereopravda
Ultrasone
Unison Research
K.v.K. Amsterdam 70928940
VAT-ID NL246204850B01