Hi Stefan,
you told me today it was important to you to make people happy. Well, over the past three years I've spent around [undisclosed amount ;] on equipment from you and am extremely happy. My [Audiovalve] Solaris is playing music 12 hours a day and is one of the best purchases I ever made! It is wonderful! Friends think it is a strange thing until they listen to it. They think the Abyss 1266 even more strange until they listen to them too. I would never have found this stuff if I hadn't come to you. I would just have bought boring stuff recommended by What HiFi.  I listen to more music than ever before and enjoy it more than ever! Thank you!

I think you're doing a great job. 
Met vriendelijke groeten/Kind regards
F. (via Email)
Phenomenal, unique, shop! Stefan (the owner) offers top-class advice and chances are you'll end up buying headphones or a player or something else you never thought you could live without. And you'll be madly happy. (Much) more importantly, Stefan is tremendous, adictive company with wonderful sense of humour. You'll want to return many times. By far, the best shop in Amsterdam,
What a wonderful experience and what wonderful products! Stefan is just, literally the most amazing person. I am writing this review while listening to the in-ear headphones he recommended to me and all I can say is WOW. Thank you for such a special experience, I have never enjoyed myself so much shopping for anything, and trust me, I'm a shopaholic. 5 stars all around.
.
…I've been loving my INEARs. Thank you so much for taking the time to introduce me to this and all of the other products. My experience in your shop was life changing!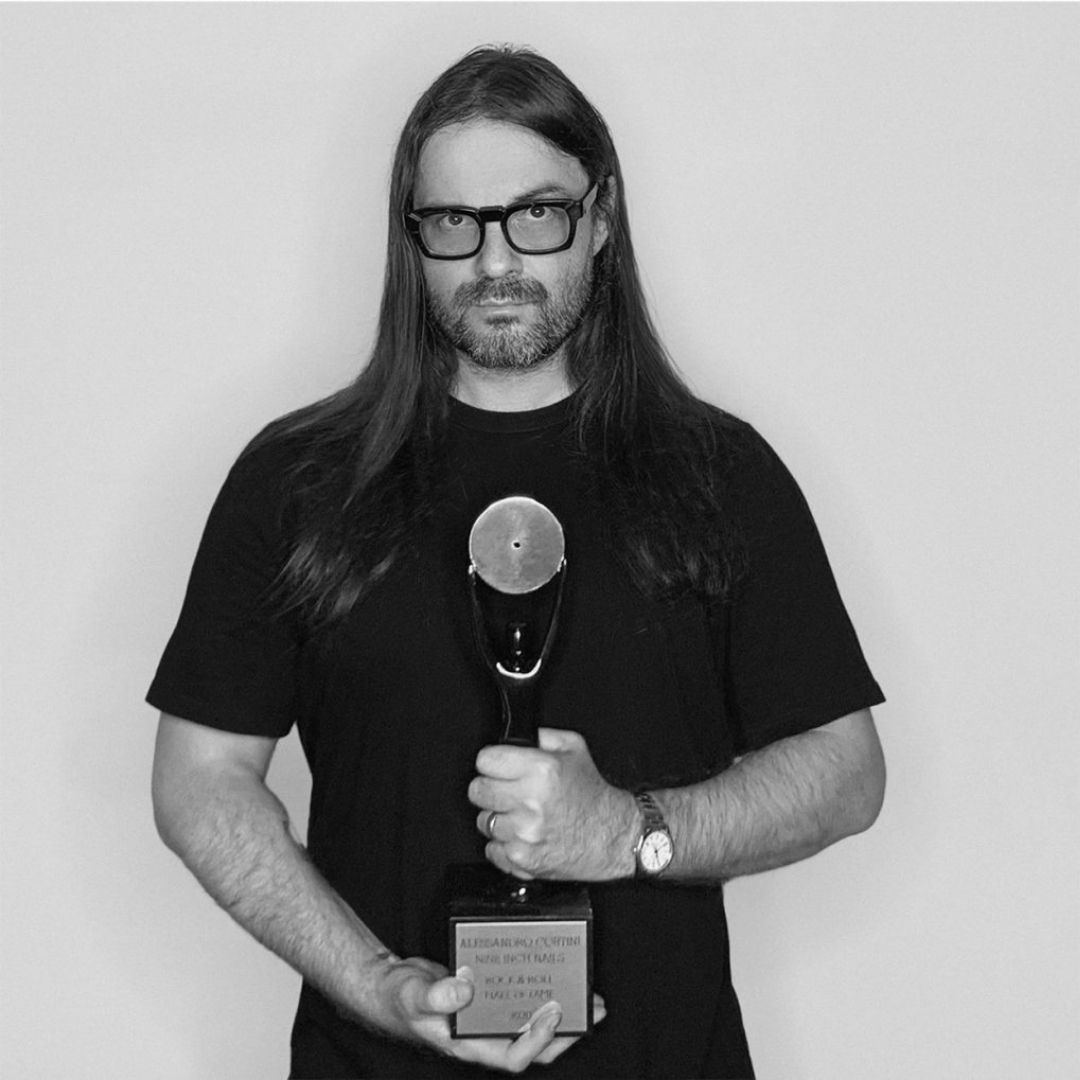 Alessandro Cortini
Musician, member of  Nine Inch Nails, 2020 Rock and Roll Hall of Fame Inductee
"Stefan at HAA goes out of his way to understand what you like, where you come from and where you want to go with your system: 
He takes out of the equation  the abstract and foreign opinion of YouTube reviews and substitutes it with a more personally catered approach, one that these days is getting harder to find. 
Alessandro Cortini"
Allessandro uses Abyss' Diana Phi and AB1266phiTC as well a INEAR ProPhile8 Custom
Hi Stefan,
ik wil graag aan je terugkoppelen dat ik 'begeisterd' ben van de combinatie […]!
Muziek waar ik vroeger gewoon van genoot, zorgt ervoor dat ik nu niet meer stil kan zitten dan wel dat de tranen over mijn wangen stromen, zo mooi en gedetailleerd… Het is echt van een andere dimensie, schitterend!
Dank voor je goede adviezen en hulp […]
Ik ben blij jouw advies te hebben opgevolgd, Stefan.
Mijn bezoek, 3 november, was een ontdekkingstocht en ik ben buitengewoon tevreden met het resultaat. 
Luisteren naar muziek heeft nu een geheel andere dimensie gekregen.
Ik moet voorzichtig zijn, want als ik de koptelefoon eenmaal heb opgezet ben ik alle gevoel voor tijd kwijt en voor ik 't weet is 't 2 uur later.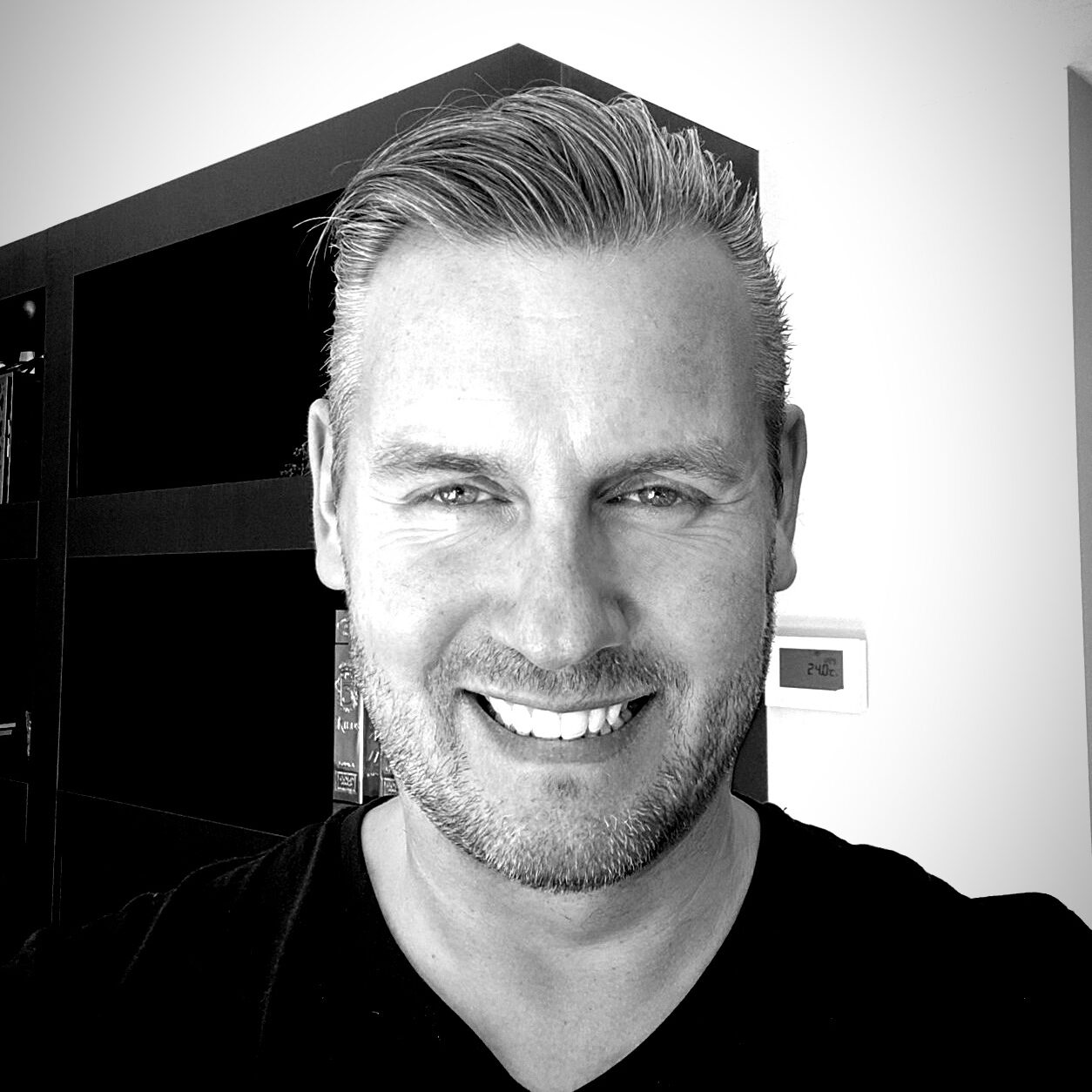 Fabian Lenssen
Producer, mixing and mastering engineer
"Imagine all the best headphones, in-ears, dac's and headphone amps in one place that looks and feels like your living room and on top of that you get Stefan who knows exactly what you need ( including a nice cold beer ) It can't get any better than this! So much knowledge in this shop!
I recommend Headphone Auditions Amsterdam 300%. Stefan completely changed my headphone game forever."
Fabian uses HIFIMAN's Susvara on Enleum's AMP 23R as well a INEAR PMX HAA Edition
"Stefan is immensely knowledgeable and has everything you could ever dream of for you to try and buy."
"Incredibly mesmerising and cozy place in Amsterdam."
"The owner makes you feel like friends meeting more than just a normal shop"
"Finest service made personal and quality products for beautiful listening sessions"
Source: Reviews on Google, Facebook & Trusted Shops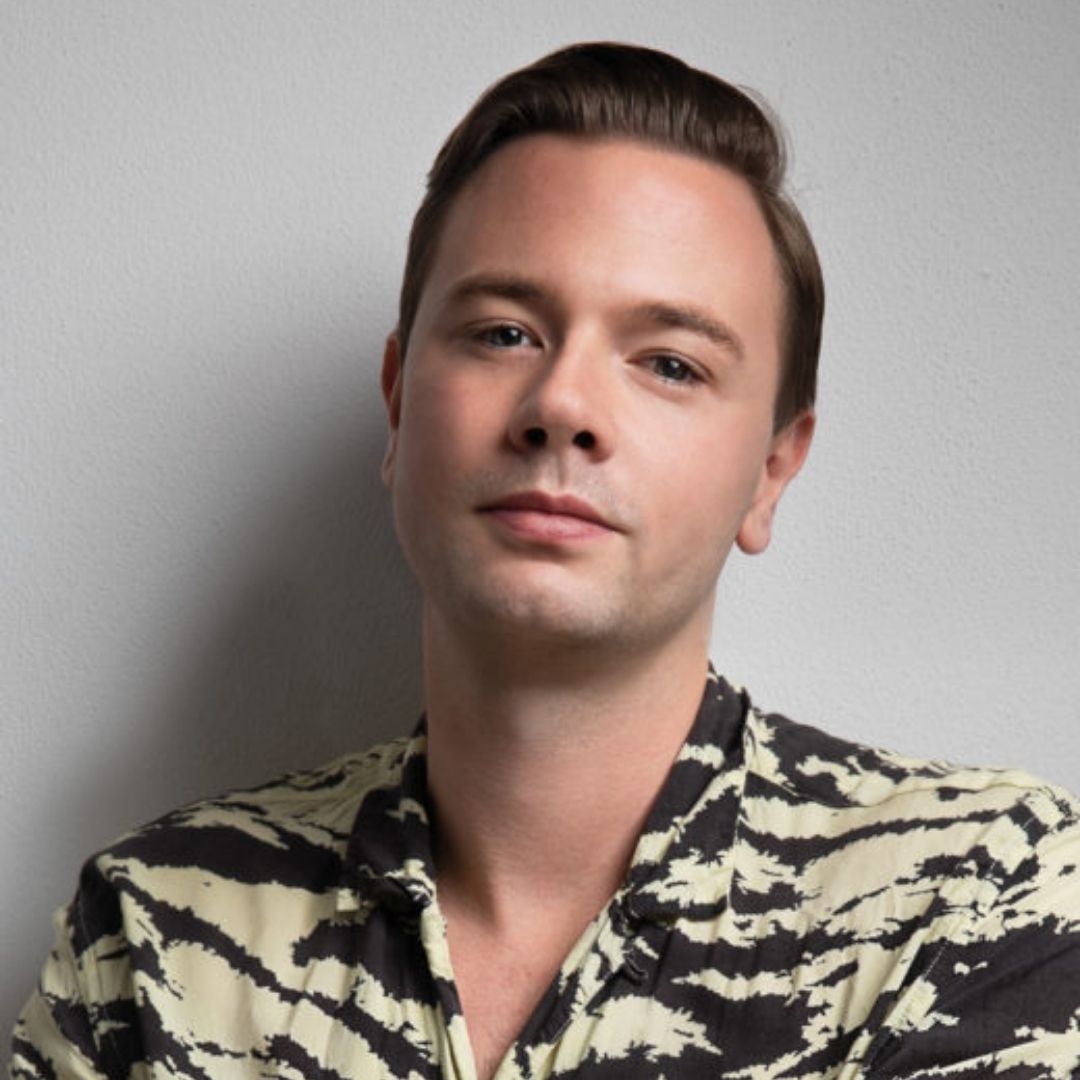 Sam Feldt
DJ, Producer
"Stefan has helped me professionally and adequately while on the quest for the perfect portable production set-up for my studio. I am constantly on the road, so I was looking for a set-up that included a portable interface and high-quality headphones that give consistent results everywhere I go. Stefan advised me perfectly, and I came back for in-ear performance monitors shortly after. He has in-depth knowledge about everything he sells and goes for the best solution, not the most expensive one. Thanks Stefan!"
Sam uses the ZMF Vérité Closed and an INEAR Stagediver 5
"Fantastic experience. […] He let me try more stuff and I felt I could purchase the right product for me needs. […] But nothing can beat the real ear experience !"
"Owner Stefan quickly understands what you are looking for"
"Stefan is a legend and he knows exactly what he's doing! "
"Me and my cousin had one of the best experience in Amsterdam."
Source: Reviews on Google, Facebook & Trusted Shops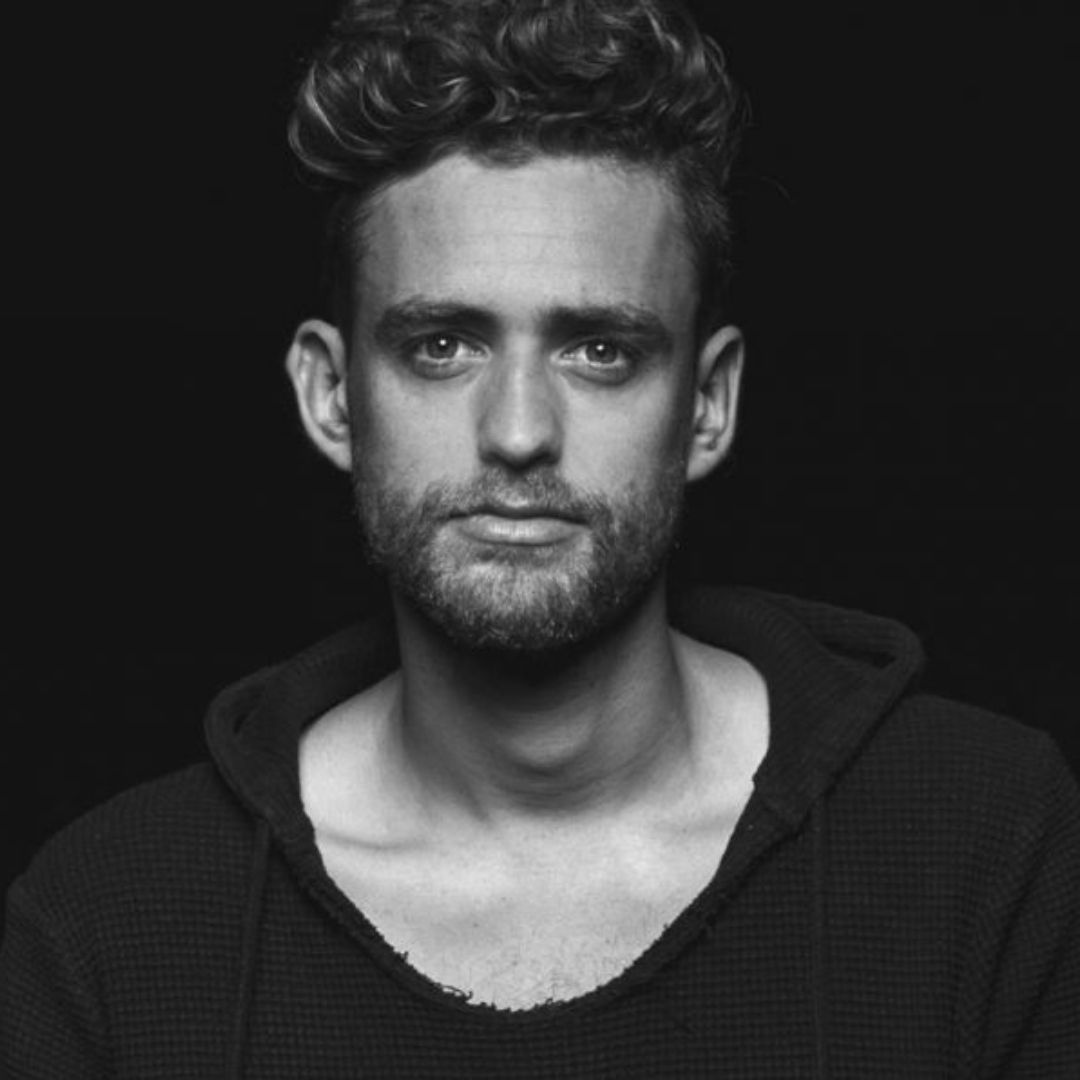 Franky Rizardo
DJ, Producer
"Thanks to Stefan's advice and feedback, I have now completely switched to producing, mixing and mastering on headphones. This allows me to work from anywhere, and my mixes have improved immensely – as well as my productivity. Stefan carefully listens to your needs and is very relaxed in trying out several audio setups, resulting in the perfect workflow."
Frank uses the RAAL Requisit SR1a and an Audeze LCD-X
Photo credit: Eva Broekma 
"This place is absolutely incredible! […] The owner Stephan is one of the most knowledgeable and passion professionals I've ever met."
"Sehr netter Kontakt. Schnelle Lieferung. Danke für den Import des Tago Studio T3-01!!!"
"Stefan, the owner, is a serious professional […] true audio consultant."
Source: Reviews on Google, Facebook & Trusted Shops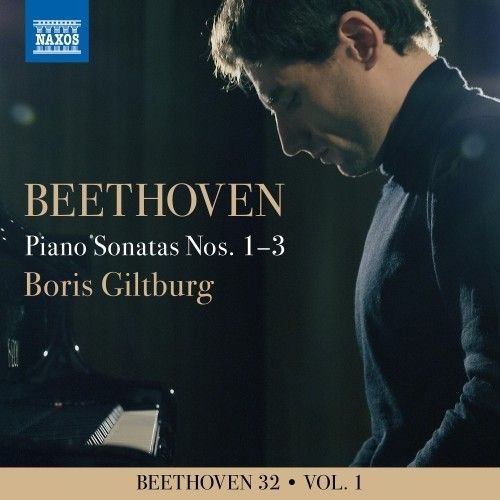 Boris Giltburg
Pianist
"Headphone Auditions Amsterdam is an oasis of superb sound in the middle of the city. Stefan, the owner, is knowledgeable, enthusiastic, and really focused on making sure you leave the shop only with something that makes you really happy sound-wise. He is also fully committed to supporting you with any questions or issues after the purchase. Warmly and wholeheartedly recommended!"
Boris uses HIFIMAN and Campfire Audio
"I left with something completely different than I came for but I think a way better choice."
"I've never experienced anything like this."
"Stefan is audio legend, a friend, a professional, I RECOMMEND 200%."
"That was the most enlightening 3 hours"
Source: Reviews on Google, Facebook & Trusted Shops
Zank

Artist, producer, and performer

"You might – like me – come to Headphone Auditions with a pretty good idea of what you want to achieve and all the gear you need to achieve it. But then Stefan shows you a much simpler and more elegant approach that just blows your mind. That's exactly what happened to me. He carefully listened to my needs and my current setup, then offered a solution that was so much better than what I thought was even possible. Stefan is kind, knowledgeable, and easy to talk with. He really knows his stuff but more importantly, cares that you get exactly the right setup for YOU. What an experience! I'll definitely be back"
Zank uses an ultra-mobile set-up: Lotoo S2 and InEar SD5
"The advice is friendly, modest and very competent and there is always a good espresso."
"The owner is very attentive, knows the products and makes sure that what you walk out with is a piece of audio equipment you love. "
"Stefan gives you quality attention!"
Source: Reviews on Google, Facebook & Trusted Shops
Lars Meijer

Consultant & Mastering Engineer
"I was looking for a "mobile mastering setup" that can meet up with the high demands of myself and my mastering customers ánd gives me the freedom to work from anywhere. With his profound knowledge Stefan gave me the opportunity to deliver me an excellent listening session, so I could make my decision. It was not just 'a' listening session, Stefan guided me through his personal experience and set up some incredible combinations to listen to, which made it an unexpected and amazing sound journey. Especially that he is so focused on what's best for you and really gives everything he has to be able to reach that goal for me. Simply amazing! Thnx Stefan!! "
Lars uses a Vision Ears Phönix IEM on a Lotoo PAW6000
"I left with something completely different than I came for but I think a way better choice."
"I've never experienced anything like this."
"Stefan is audio legend, a friend, a professional, I RECOMMEND 200%."
"That was the most enlightening 3 hours"
"Sit down and be guided to aural bliss."
Source: Reviews on Google, Facebook & Trusted Shops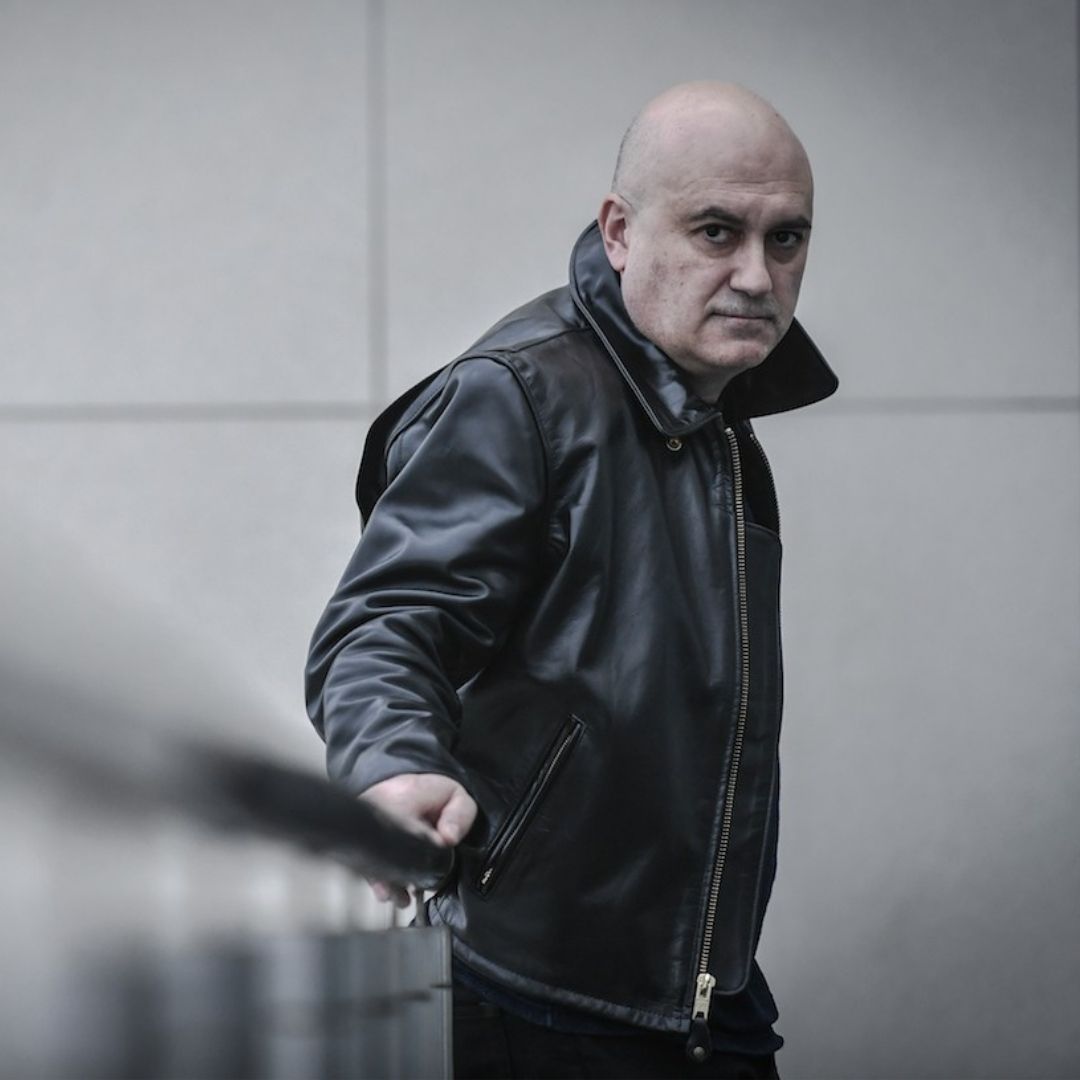 Calixto Bieito

Ópera Director, Theatre Director
Visual and plastic artiste
"Visiting Stefan and his Paradise of Sound is a unique experience. He has a deep and professional knowledge of the universe of music reproduction and the devices needed to achieve it. And what seems to me most important a strong instinct for the acoustic needs of each person. So I can only thank you Stefan for your equipment recommendations and for your sensitivity to educate the ear. Music is the most beautiful thing in the world and in your shop one appreciates it without any doubt."
Calixto uses Stax SR009s, A&K SP2000 and FIR Audio M5
Photo credit: AFP/Stephane de Sakutin

Headphone Auditions Amsterdam
Audiophile Artisans Amsterdam
Rapenburg 56 H
1011TZ Amsterdam
K.v.K. Amsterdam 70928940
VAT-ID NL002434877B32