Occasions
Here I list the second hand gear that Customers exchanged for their new favorite toys. 
You can inspect & test the items in the shop in Amsterdam or order them online.
Astell&Kern AK380 met Red-Wine upgrade & docking station – Pre-owned
Deze Astell&Kern AK380 heeft een upgrade gehad van de befaamde Red Wine Audio.
Het set bestaand uit de speler en de docking station ziet er fantastisch uit, ook zeker qua toestand! En het geluid is bijna ongelofelijk goed. Ook als bron voor je thuis systeem verbonden via de XLR3 connectors van de docking station.
Het leren hoesje bijvoorbeeld is nooit gebruikt.
– 256GB intrnal memory
– 32bit 384kHz Bit to Bit playback
– Native DSD (up to 5.6 MHz) playback
– Parametric EQ with 20-band 0.1dB
– 200 Femto Second VCXO Reference Clock
– Scalable Amp
– DNLA-based AK Connect App
– Metal Touch Sensor Home Button
Hier de niewprijzen voor de onderdelen van het set:
Astell&Kern AK380 € 3.699,00
Astell&Kern docking station € 349,00
Upgrade Red WIne Audio € 699,00
Astell&Kern SP1000m  – Pre-owned
This is a young unit purchased at here at Headphone Auditions in May 2019 and exchanged versus an SP2000. Warranty valid until April 2021.
The unit is in Mint condition, the 1st anti-scratch label is still on the unit. The leather case shows signs of usage.
All packaging and accessories are complete.
Astell&Kern KANN – Demo Unit
This KANN Demo Unit has been on show since Feb 2019. The unit has played a maximum of 10 hours and carries full warranty.
The unit is in excellent conditions with a few barely visible hairlines on the screen.
All packaging and accessories are complete.
Nordost 2x TYR 2 Digital Interconnect BNC & Cinch: PAIR (2x For Chord MScaler / Blu2 to DAVE)
2 x BNC TYR 2 Cables from Nordost incl. Cinch adaptors. The perfect upgrade set for your MScaler/Blu2 to DAVE connection!
All packaging and accessories are complete.
Nordost Heimdall 2 Headphone Cable for Focal Utopia
All packaging and accessories are complete.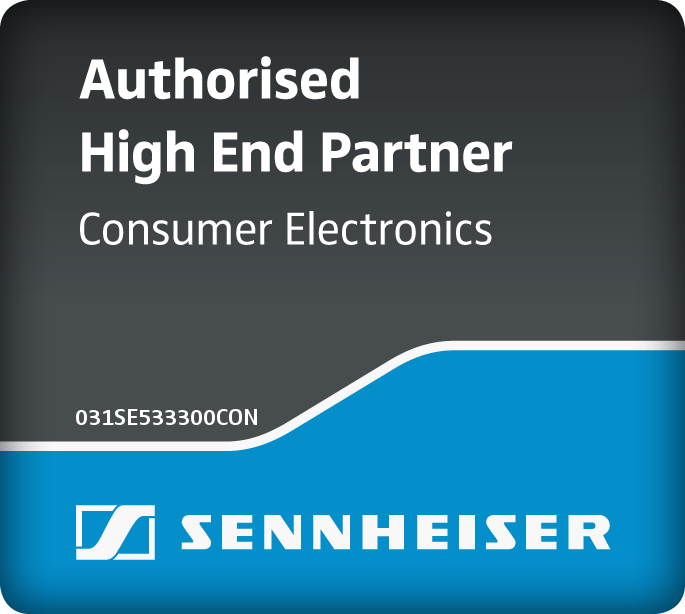 K.v.K. Amsterdam 70928940
VAT-ID NL246204850B01