Audeze MOBIUS is turning heads!
Welcome MOBIUS: This is not only the 1st serious bluetooth planar magnetic headphone, but it is much more than that: I just finished watching Starwars in full sourround and total immersion and that was quite something. But espessially if you are into gaming – then you have been waiting for the MOBIUS… and that is OK because I have a few on stock!
Check out this video that explains what the MOBIUS is all about:
Abyss Diana Phi available soon, pre-order now!
New model ABYSS Diana Phi Headphone- Bigger On The Inside
The ABYSS Diana luxury line of headphones was launched in early 2018. Touted as the world's thinnest boutique headphone, it has since changed longstanding perceptions of headphone physics by easily comparing to and in many cases besting the highest performance headphones. World-class sound in a compact portable package. ABYSS has since worked toward furthering this success, producing a second higher performance Diana version that's 'bigger on the inside' by incorporating the Phi planar speakers from their agship AB-1266 Phi CC, the headphone on the tip of any connoisseur's tongue when asked; 'What's the best'? The new Diana Phi is said to have world-class dynamics, resolution, and renement to sound never before heard in such a compact package. As with any ABYSS, she's quite capable of playing any genre of music to an extreme level of enjoyment, limited only by the electronics and recording. The goosebump inducing 'you are there' sound is to die for. ABYSS has also created a new ear pad to better match the acoustics of the new Phi drivers. Also bigger on the inside, the new pads further expand on soundscape and comfort.
Pricing for the new Diana Phi is 4395 €. Color- Titanium Gray
The 1st Chord M Scaler have arrived in the Netherlands. Of course we have one of them on Audition along with the Chord Mojo, Hugo2 and DAVE. It will do amazing things to your non-hires files… amazing things! 
TAGO Studio T-03 @ Headphone Auditions Amsterdam
The TAGO recording studio and TOKUMI, a company engaged in manufacturing headphones are both based in the city of Takasaki, Gunma Prefecture, Japan.
Together they created the T-03. Made from solid Japanese maple tree, crafted by skillful timber craftsmen of Oak Village of Hida Takayama.  The 40mm driver unit and its diaphragm is coated with Silk Protein.
You get the idea… Now, you need to hear this!
You can hear it now for the first time outside of Japan @ Hedphone Auditions Amsterdam.
We have a demo model and expect the 1st shipment in october. 
No auditions on Saturday, September 22 – we are at the X-Fi Show – See you there!
Sennheiser HE-1 @ Headphone Auditions Amsterdam
A headphone legend has taken residency at Headphone Audition @ Concerto Audio: The Sennheiser HE-1. Call for your private listening session: 0683909266 or email; stefan@headphoneauditions.nl
Event: Enjoy our exclusive products @ X-Fi Audio Show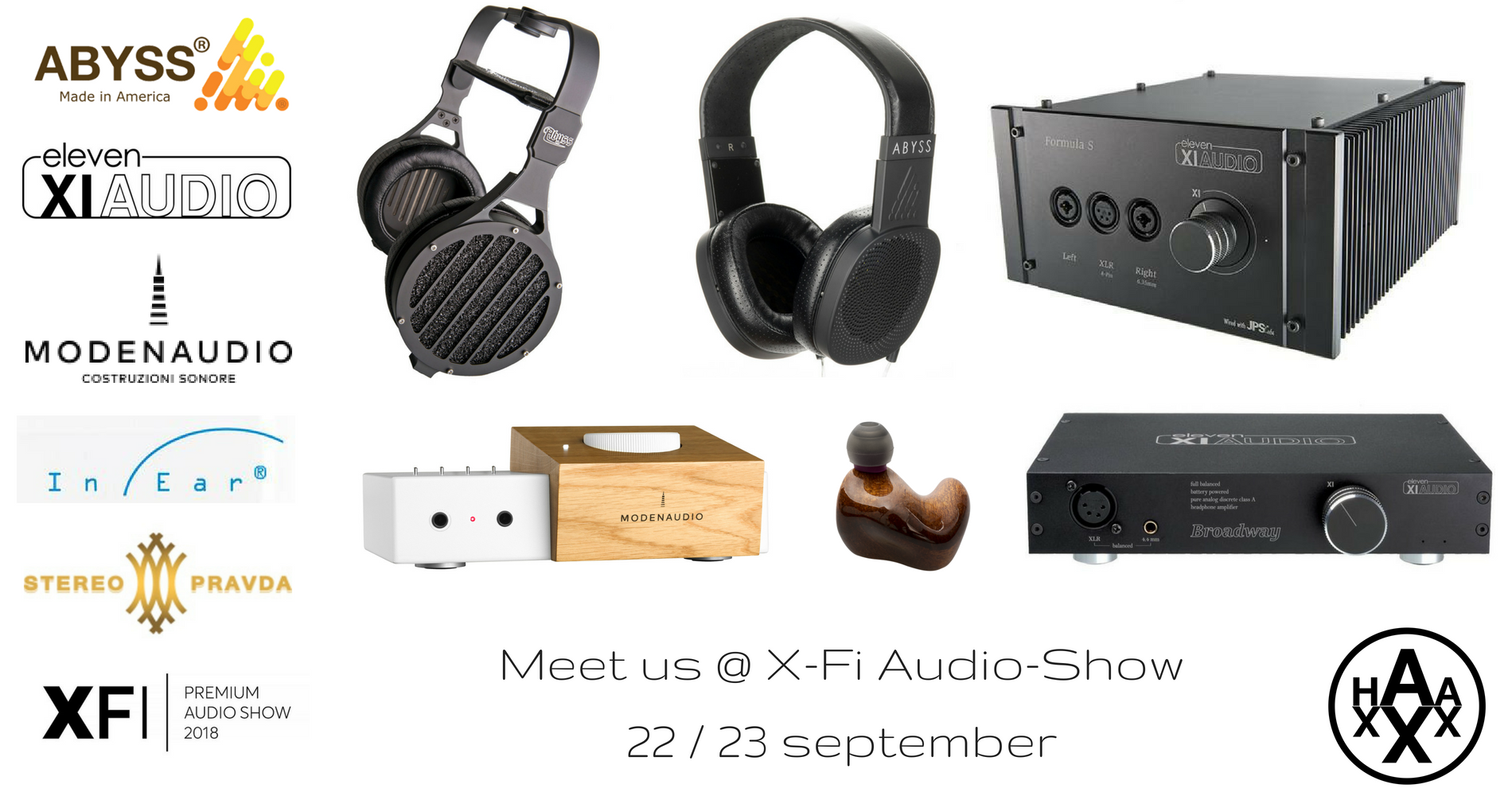 Event: Alle vier Audeze LCD-4's op een rij – September 7 & 8 bij HAA 
Hoe zit het nu toch met al die verschillende Audeze LCD-4 modellen?
Op vrijdag 7 en zaterdag 8 september hebben wij ze voor u op een rijtje gezet zodat in alle rust vergeleken kan worden.
Uiteraard hebben wij Headphone Auditions Amsterdam ook de allerbeste bronnen en koptelefoon-versterkers.
Aanmelden wordt gewaardeerd, maar is niet verplicht natuurlijk. Komen wel.
Sennheiser Family Reunion: The long-awaited HD-820 joins the Pack…
Finally the closed-back HD-820 joins the open HD800S and their favorite amp HDV-820 in our demo-livingroom. We are stocked-up and we can almost certainly – at least for the moment – guarantee that you can take one with you right after a relaxing listening session.  

Diana by Abyss review: What makes it the ultimate High-End-Headphone? 
Eleven XI Audio arrives in Amsterdam
Exclusively on demo @ HAA: The Eleven XI Audio Formula S and it's own Powerman have been specifically designed to drive the Abyss AB1266 to utter perfection. Also on demo now are a matching cables from the maker of the Abyss: JPS Labs. Come and hear for yourself… we are the Exclusive Dealer of XI Audio in the BeNeLux!

StereoPravda SB-7 SPearphone @ Headphone Auditions Amsterdam
A one-of-a-kind IEM is now on show @ Headphone Auditions Amsterdam. Not the easiest IEM to wear but extremely rewarding once you find a good seal: The SPearphone !

Diana arrives in Amsterdam
The new Diana by Abyss arrive today in Amsterdam. This is the compact version of the AB1226 and sounds fantastic even right out of the box…

Audeze LCDi4 @ Headphone Auditions Amsterdam
The Audeze IEM flagship model LCD-i4 is available for your audition.

HAA: Shop portrait in HVT magazine
Modenaudio Lympha arrives in Amsterdam
The first two Lympha's have arrived from Modena…
If you like how they look, wait till you hear how the sound!
I see you soon, Stefan.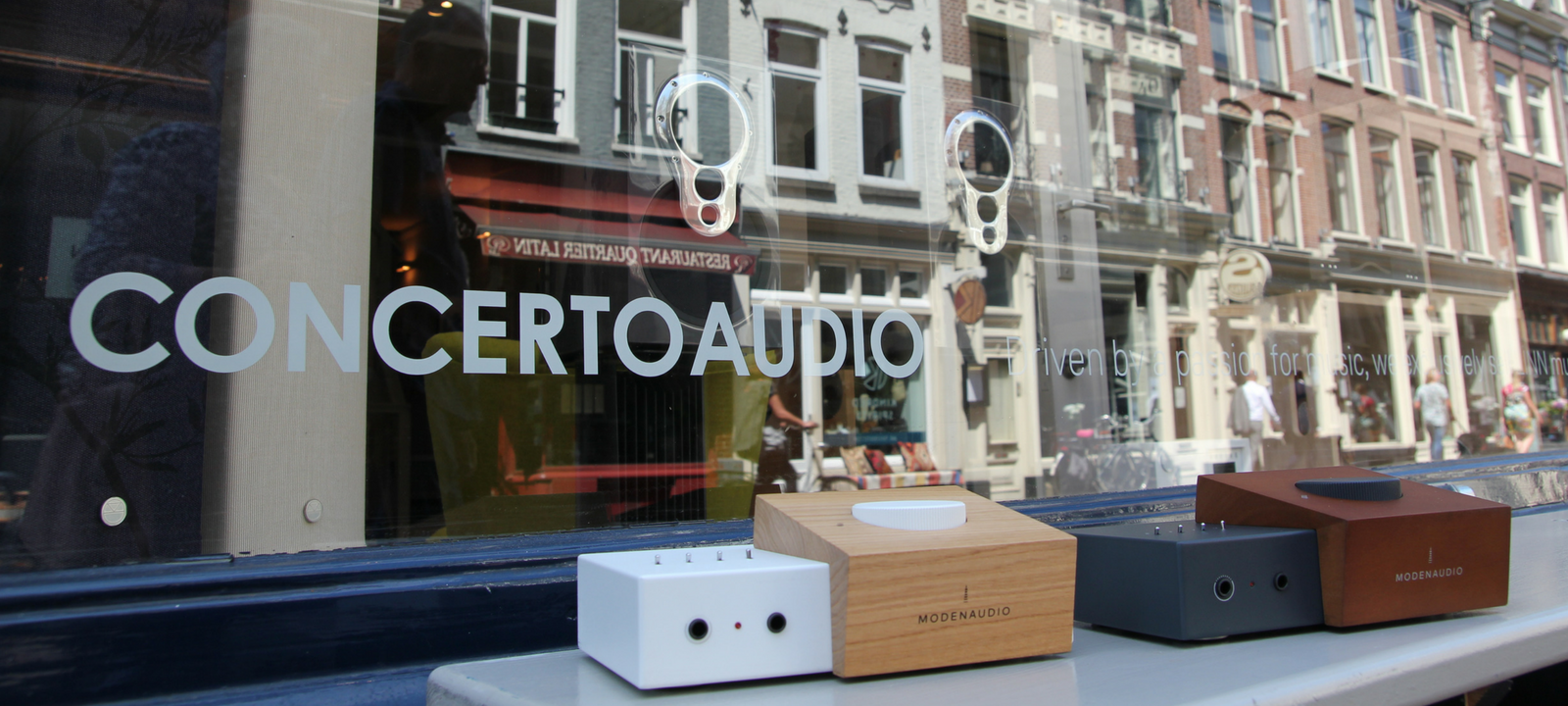 HAA: Exclusive Dealer of ABYSS in the Netherlands
I am delighted and proud to announce that Headphone Auditions Amsterdam has obtained the exclusive dealership for the outstanding Abyss headphones in the Netherlands, Belgium & Luxembourg.
As a true classic, this headphone has reached an almost legend-like status – not only because of raving reviews but also because it is not easy to find, let alone to hear in Europe. But now The Abyss AB1266 Phi (update: and the Diana) is – as almost all of our portfolio – ready for demonstration on the 1st floor of Concerto Audio in the Utrechtsestraat 40 in Amsterdam. You will be stunned by what this one can do your favourite recordings…

I see you soon, Stefan
Nederlands tekst:
Headphone Auditions Amsterdam is erg verheugd en trots om te kunnen melden exclusief dealer van Abyss koptelefoons in Nederland, België en Luxemburg te zijn. Deze ware klassieker kent een haast legendarische status: niet alleen vanwege de extatische besprekingen, maar ook omdat het tot voor kort haast onmogelijk bleek de Abyss in Europa in handen te krijgen. Laat staat er naar te luisteren. Maar sinds kort maakt de Abyss AB1266 Phi (nu leverbaar in de nieuwe CC versie) onderdeel uit van onze collectie, en staat deze klaar voor demonstratie op de 1e verdieping van Concerto Audio in de Utrechtsestraat 40 in Amsterdam. Je zult versteld staan van wat deze uitmuntende koptelefoon voor je favoriete opnames kan betekenen.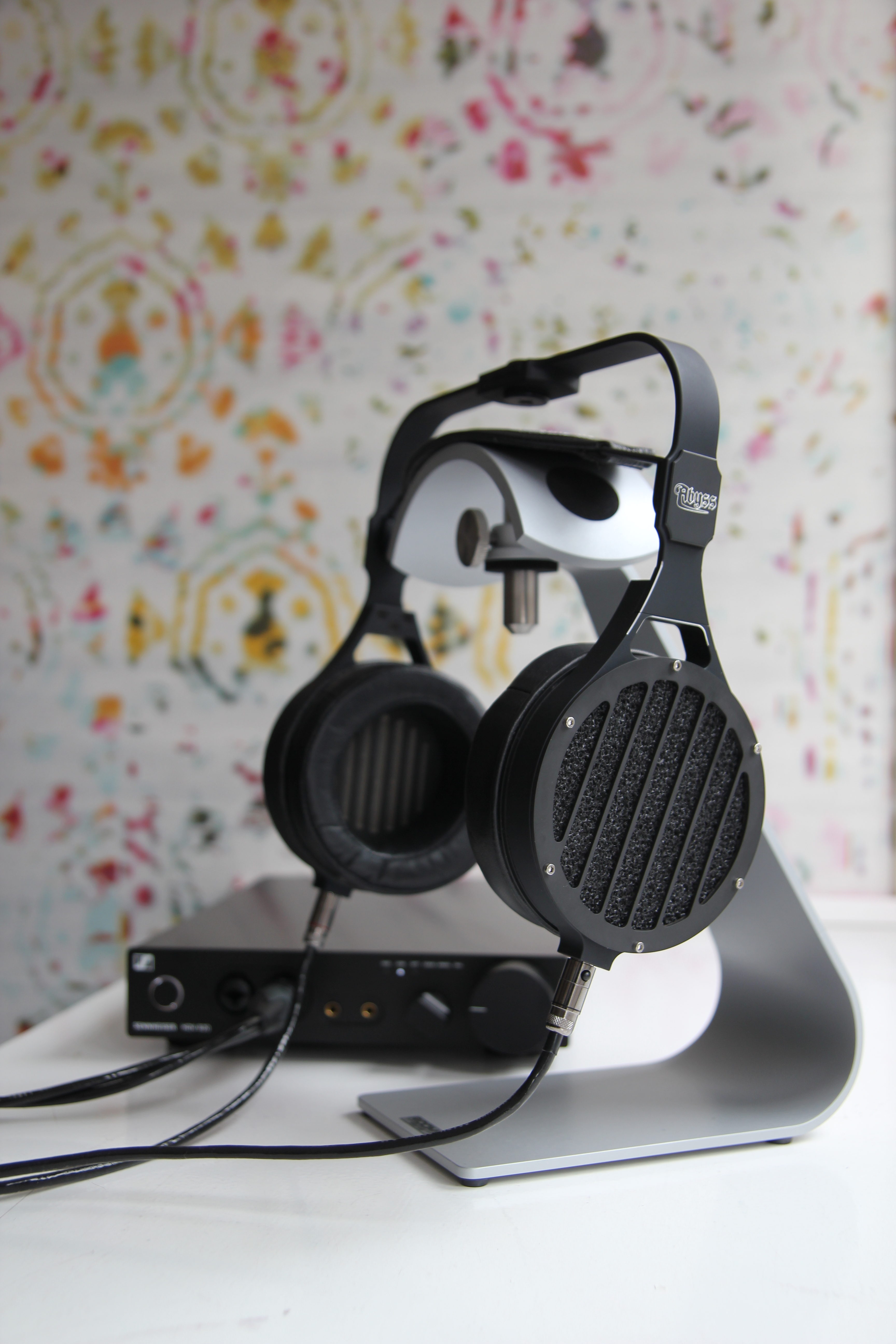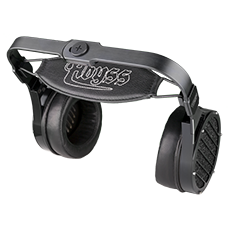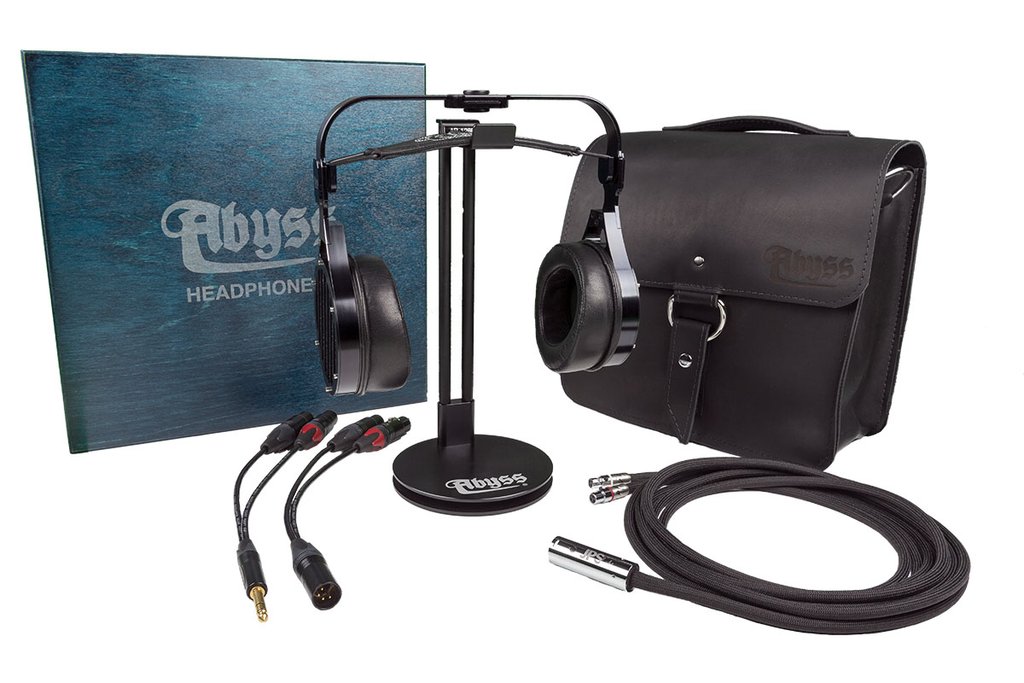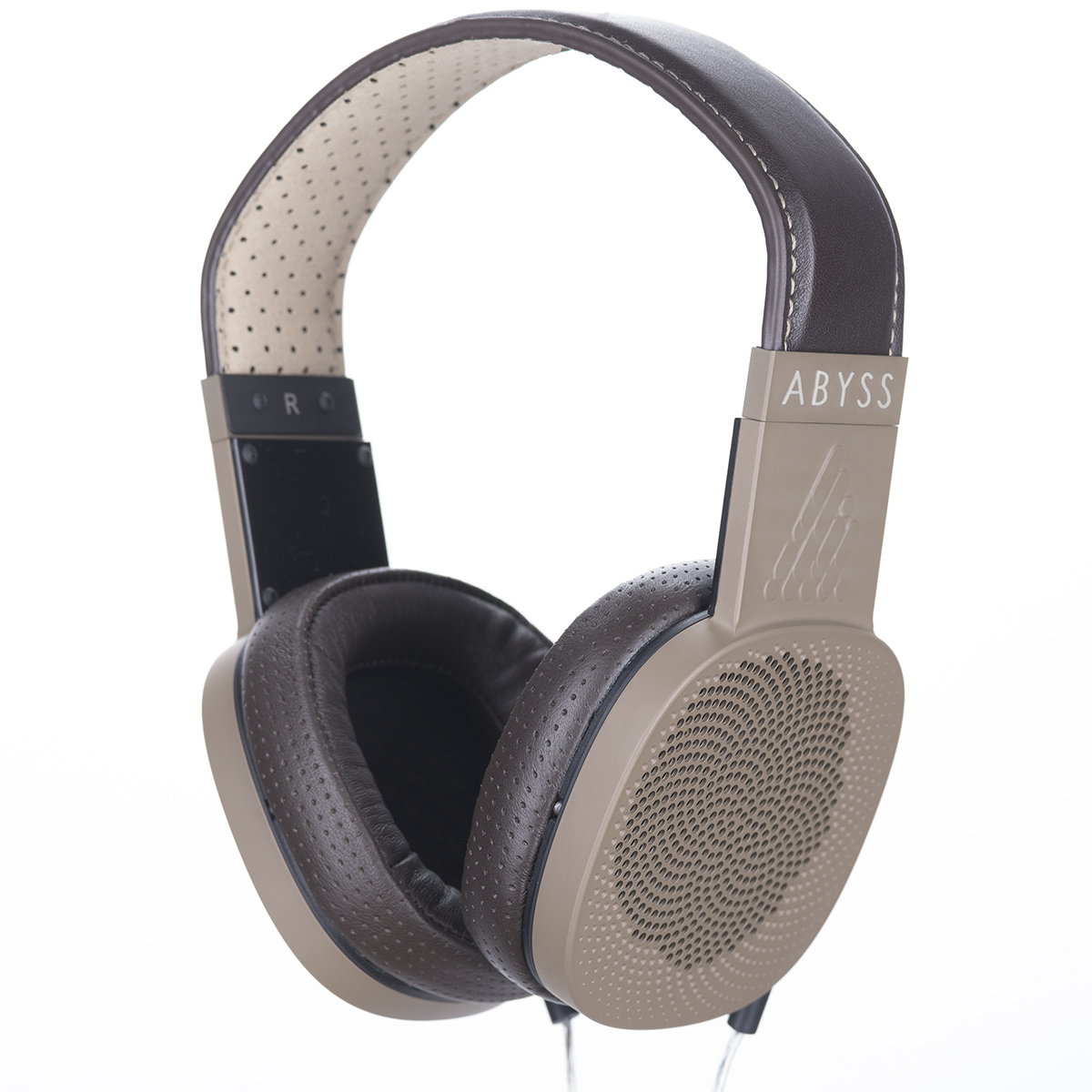 Another wonderful addition to my little shop is the beautiful Modenaudio Lympha. HAA is the exclusive dealer for the Netherlands.
No other culture is so gifted in matching performance with beauty as the Italians. Hand-made by three audiophile passionates from Modena, each unite transpires the history of design and engineering of the region around Modena.
The Lympha is an headphone-amplifier-extraordinair that also doubles as a 1st class line pre-amp. It even has such authority that it could even drive passive speakers. It retails at € 1.960,- 
I will let you know when the 1st units have arrived in Amsterdam.
I see you soon, Stefan.
Nederlands tekst:
Een andere prachtige aanwinst voor mijn kleine boetiek is de prachtige Modenaudio Lympha. Headphone Auditions Amsterdam is de exclusieve dealer voor dit merk in Nederland.
Geen andere cultuur staat zo bekend om het evenaren van schoonheid met prestaties, als de Italiaanse. Volledig met de hand gemaakt door drie gepassioneerde audiofielen uit Modena, ademt Modenaudio de rijke geschiedenis van design en techniek van de omliggende regio. De Lympha is een buitengewone hoofdtelefoonversterker die tevens dienst doet als 1e lijns voorversterker, en zelfs het vermogen eeft om passieve luidsprekers aan te sturen.
De Modenaudio Lympha is verkrijgbaar voor € 1.960,- op de 1e verdieping van Concerto Audio in de Utrechtsestraat 40 in Amsterdam.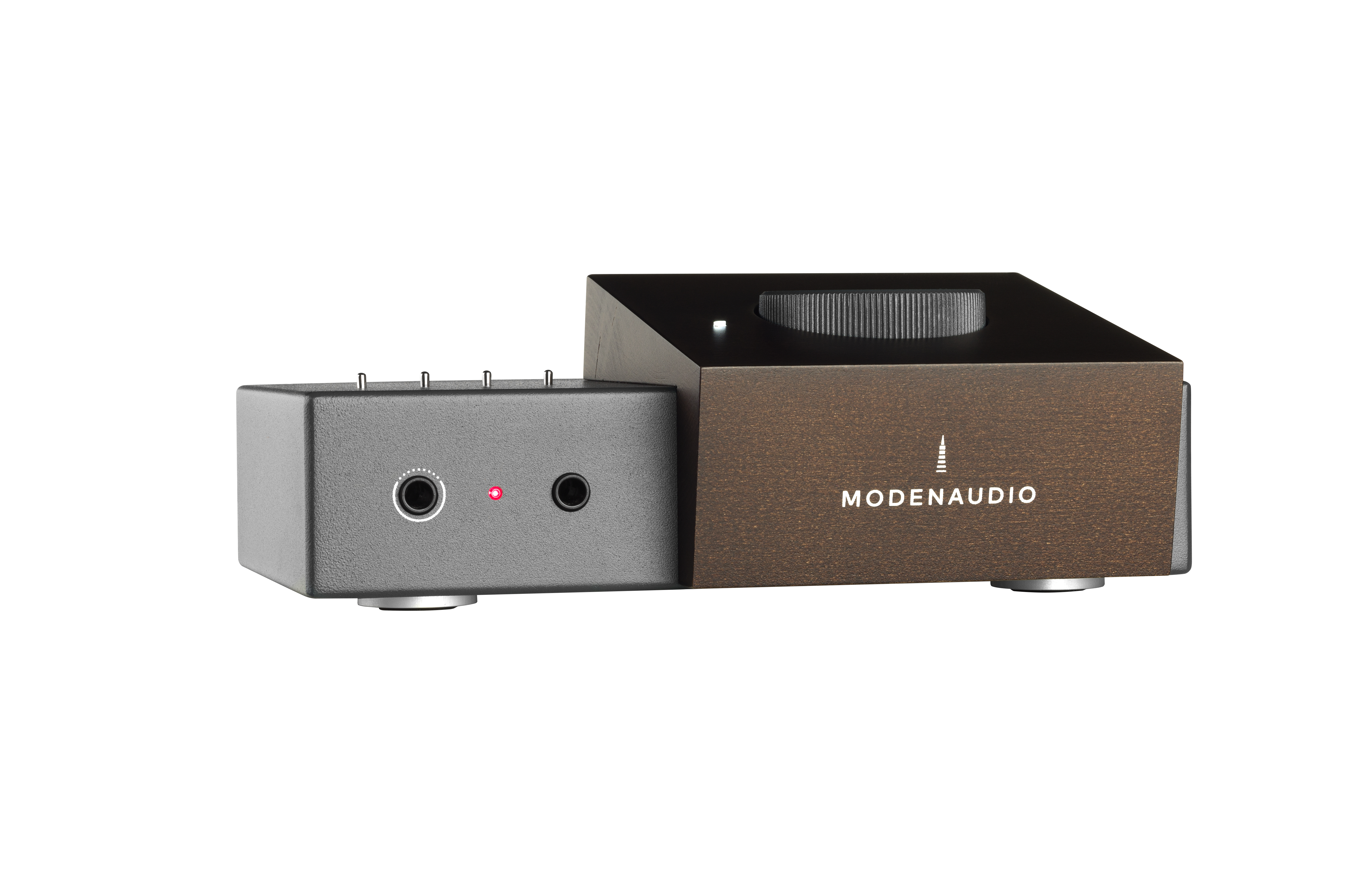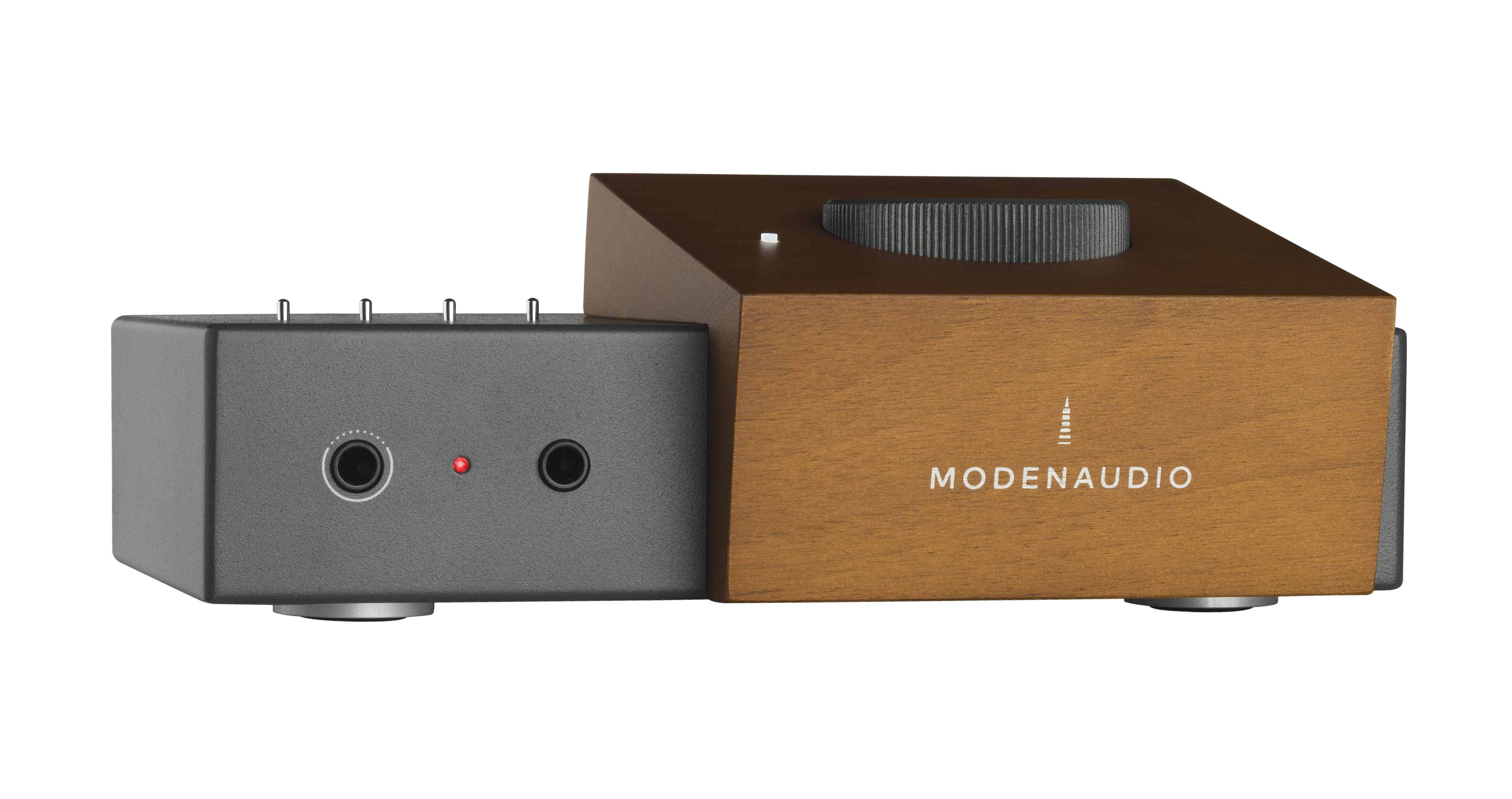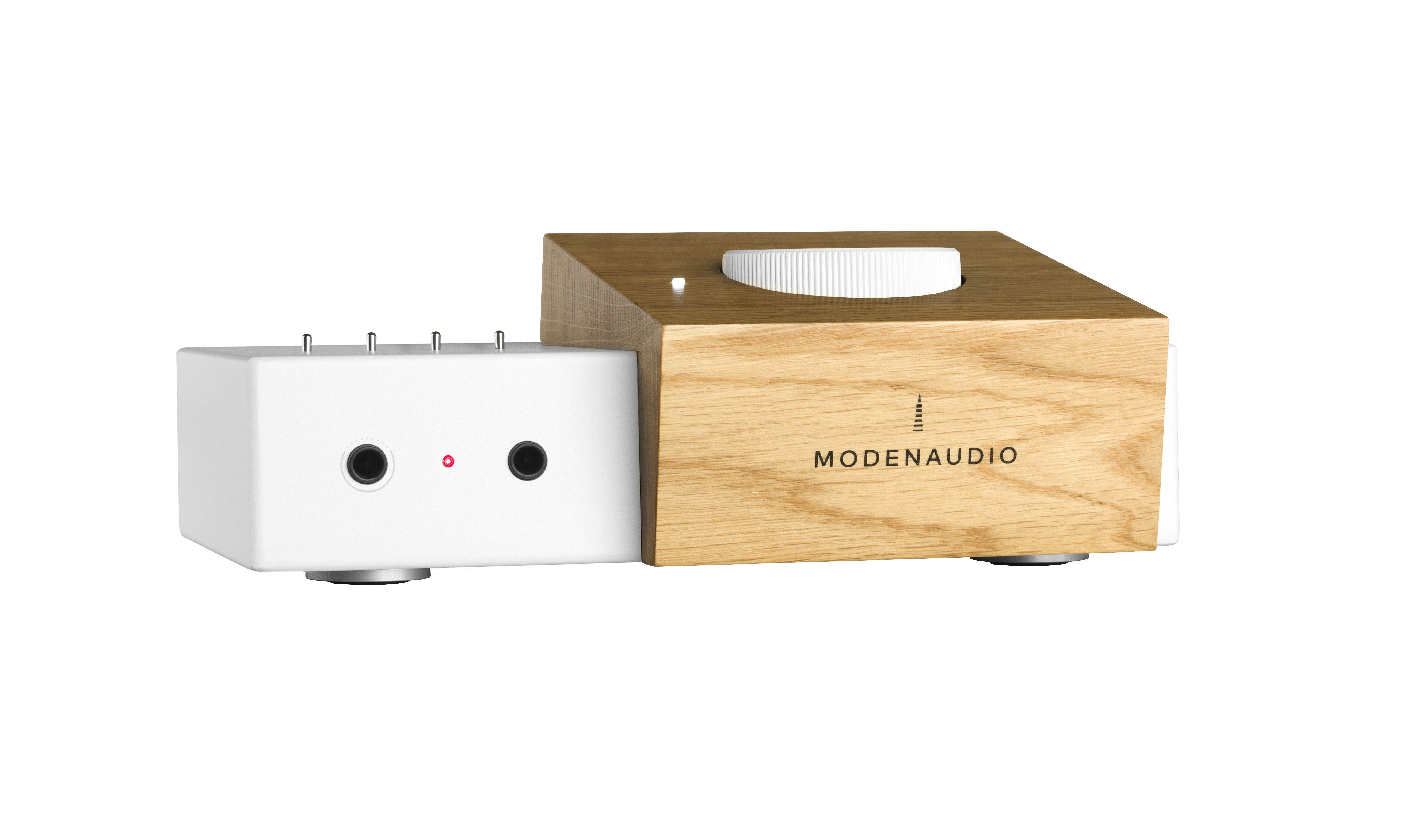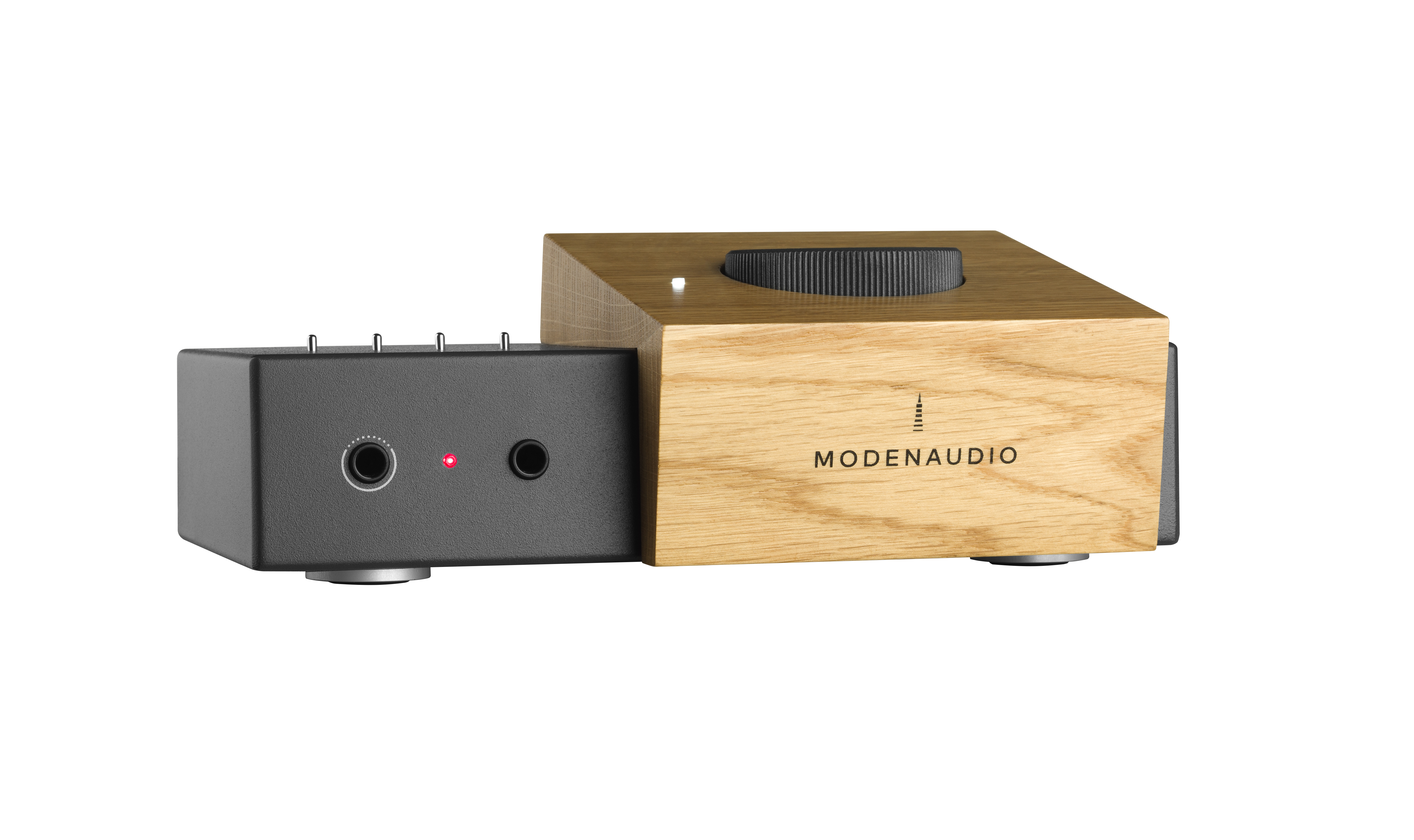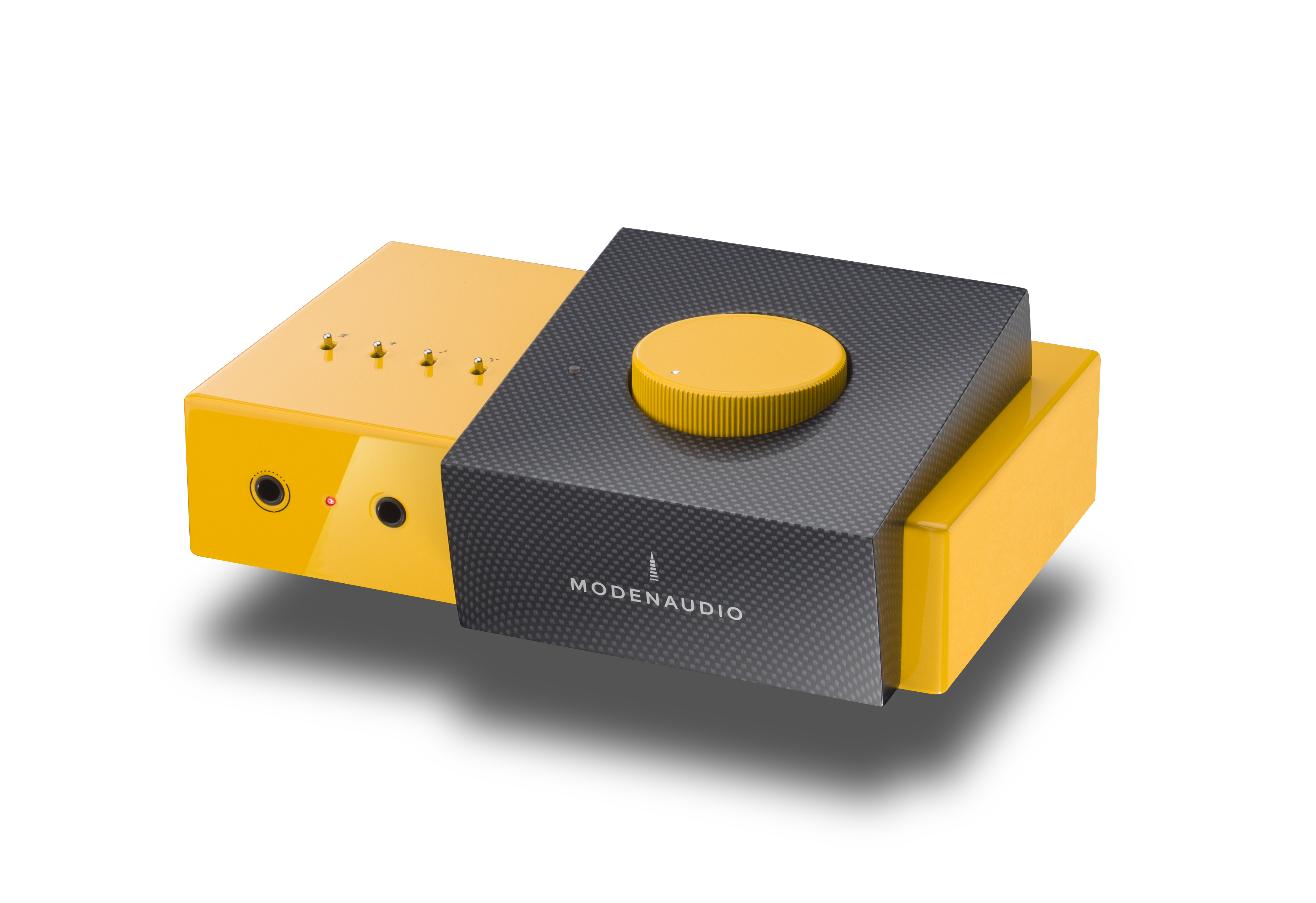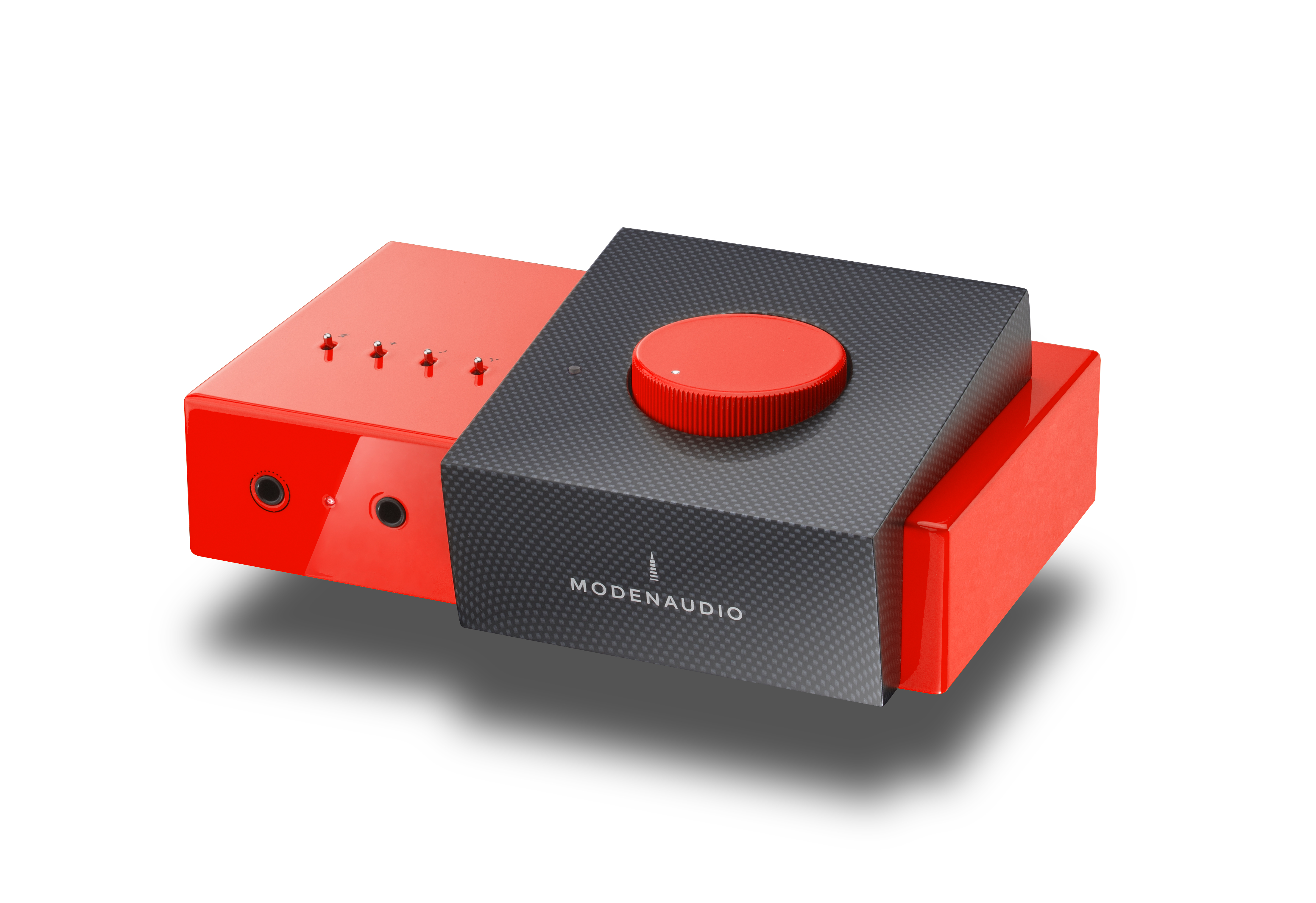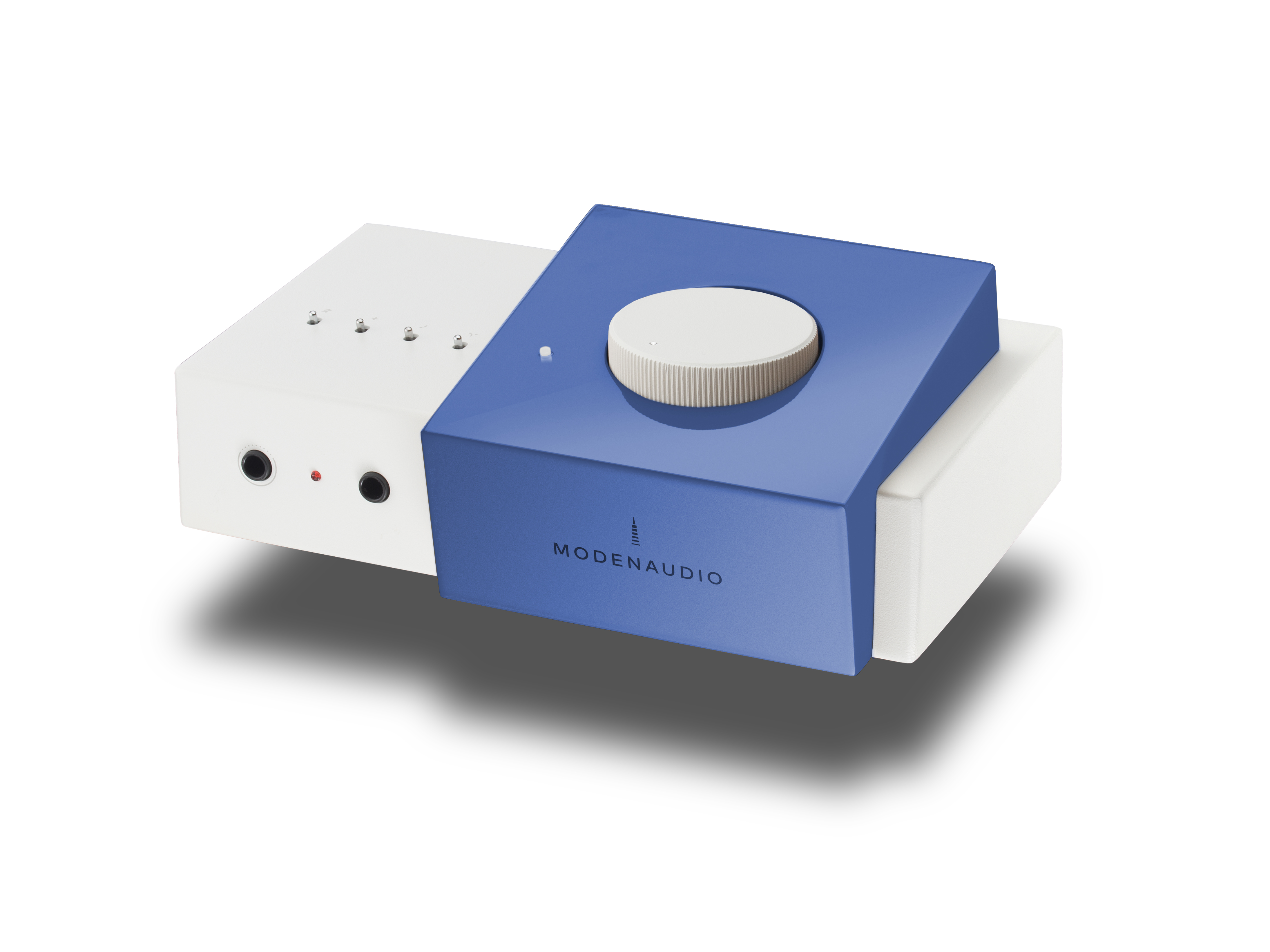 K.v.K. Amsterdam 70928940
VAT-ID NL246204850B01