Published September 17, 2019
InEar ProMission X – Coming Soon!
Event – Electrostatic Auditions
Published August 20, 2019
RAAL Requisit SR1a – free EU wide shipping from Amsterdam
Event – 3 new gems you should hear!
The SALE is on: Demo Units & Occasions
Some nice words from Headfonia…
HAA is now Sennheiser Orpheus HE-1 Experience Center
The Landmark Orpheus HE-1 is alwys on show @ HAA.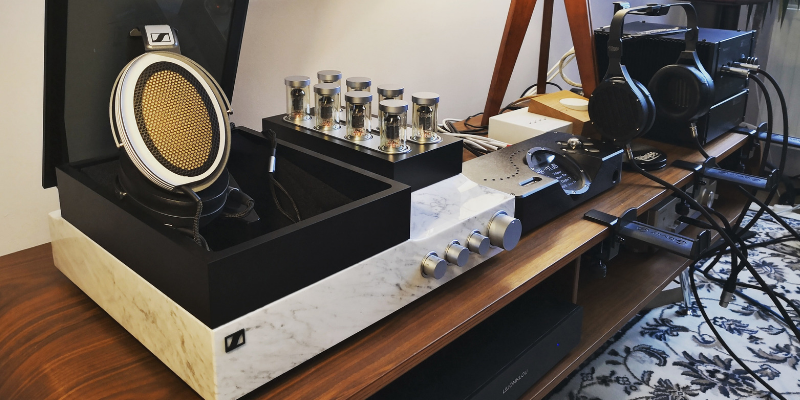 Audio-Technica High-End Special
Total Conciousness has hit planet earth! – It was about time
… it arrived in the form of the new ABYSS AB1266 Phi TC and is now on show only @ Headphone Auditions Amsterdam …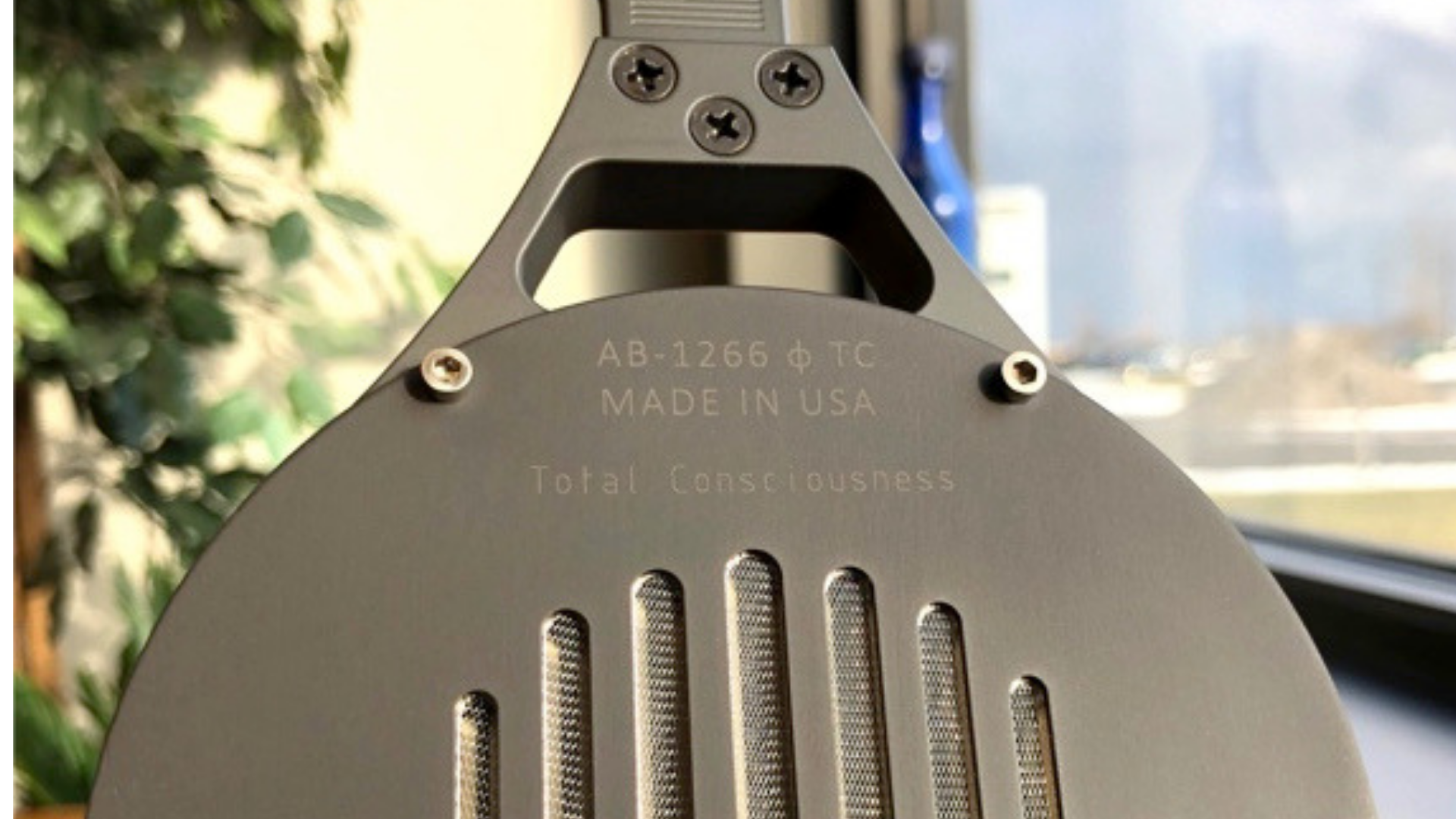 Focal Stellia – Vous êtes très belle mademoiselle 
MYSPHERE 3.2 new on show @ HAA
Says one guy to the other: 'I don't like headphones' says the other 'Then why don't you hang small speaker in front of your ears…!'
The Diana Phi according to Steve Guttenberg from Stereophile
Headfonia IEM of the Year 2018: Stereopravda SB-7
The 1st Chord M Scaler have arrived in the Netherlands. Of course we have one of them on Audition along with the Chord Mojo, Hugo2 and DAVE. It will do amazing things to your non-hires files… amazing things! 
As one customer put it: "It makes your DAVE even more DAVE!"
Talking about DAVE: Did I mention that we have one of the best DACs on earth on show? 
TAGO Studio T1-03 @ Headphone Auditions Amsterdam
The TAGO recording studio and TOKUMI, a company engaged in manufacturing headphones are both based in the city of Takasaki, Gunma Prefecture, Japan.
Together they created the T1-03. Made from solid Japanese maple tree, crafted by skillful timber craftsmen of Oak Village of Hida Takayama.  The 40mm driver unit and its diaphragm is coated with Silk Protein.
You get the idea… Now, you need to hear this!
You can hear it now for the first time outside of Japan @ Hedphone Auditions Amsterdam.
We have a demo model and expect the 1st shipment in October 2018.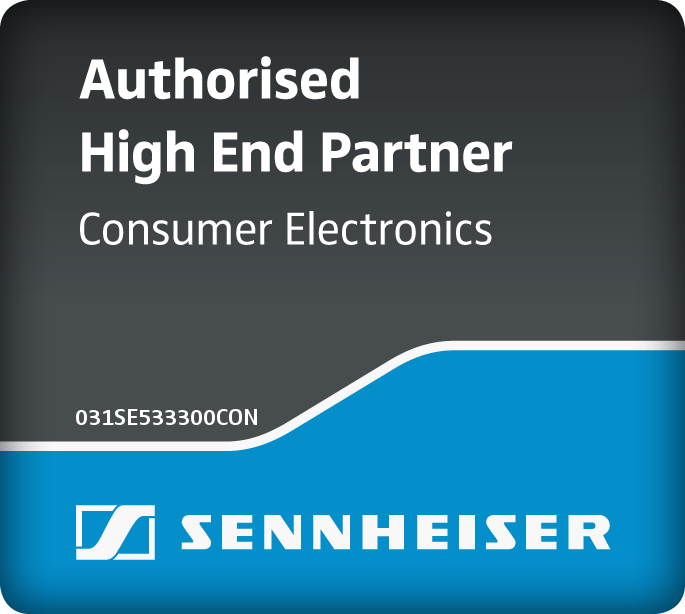 K.v.K. Amsterdam 70928940
VAT-ID NL246204850B01