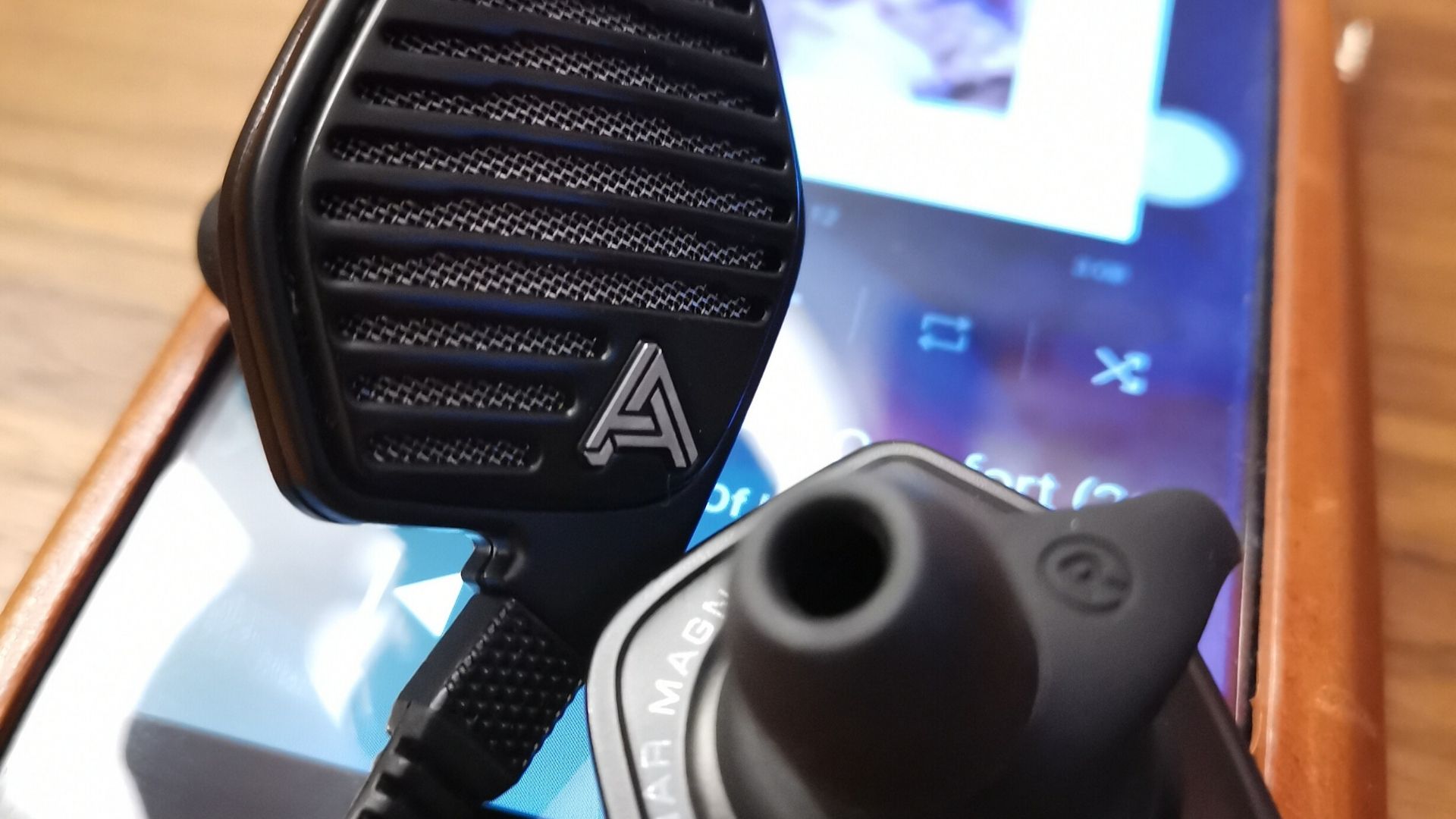 Fezz Audio Omega Lupi New on Show
InEar ProMission X – Holland Edition
InEar Monitoring made 10 unique 10 driver ProMissionX 10 pairs in Orange Burlwood to celebrate our 1 year collaboration. The numbering is done using pure silver.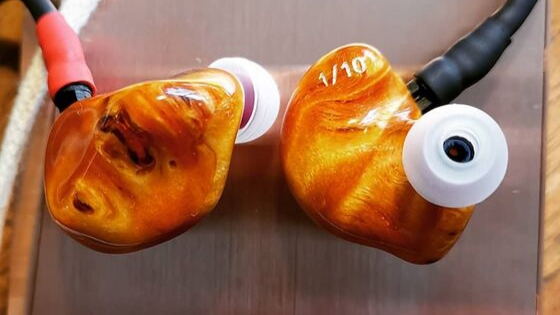 Published September 17, 2019
InEar ProMission X – Coming Soon!
RAAL Requisit SR1a – free EU wide shipping from Amsterdam
Some nice words from Headfonia…
HAA is now Sennheiser Orpheus HE-1 Experience Center
The Landmark Orpheus HE-1 is alwys on show @ HAA.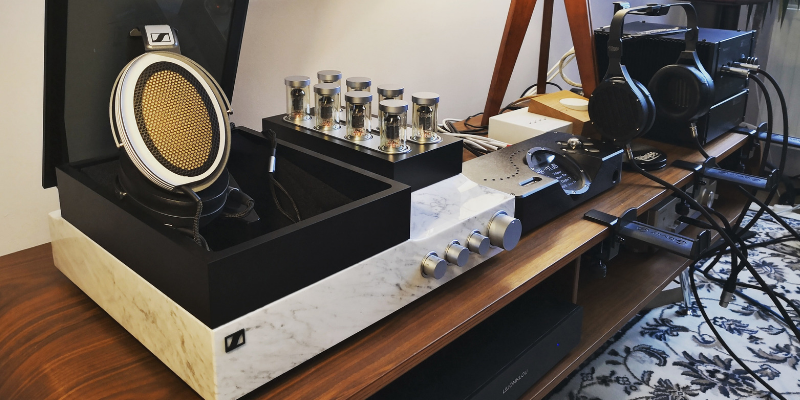 Total Conciousness has hit planet earth! – It was about time
… it arrived in the form of the new ABYSS AB1266 Phi TC and is now on show only @ Headphone Auditions Amsterdam …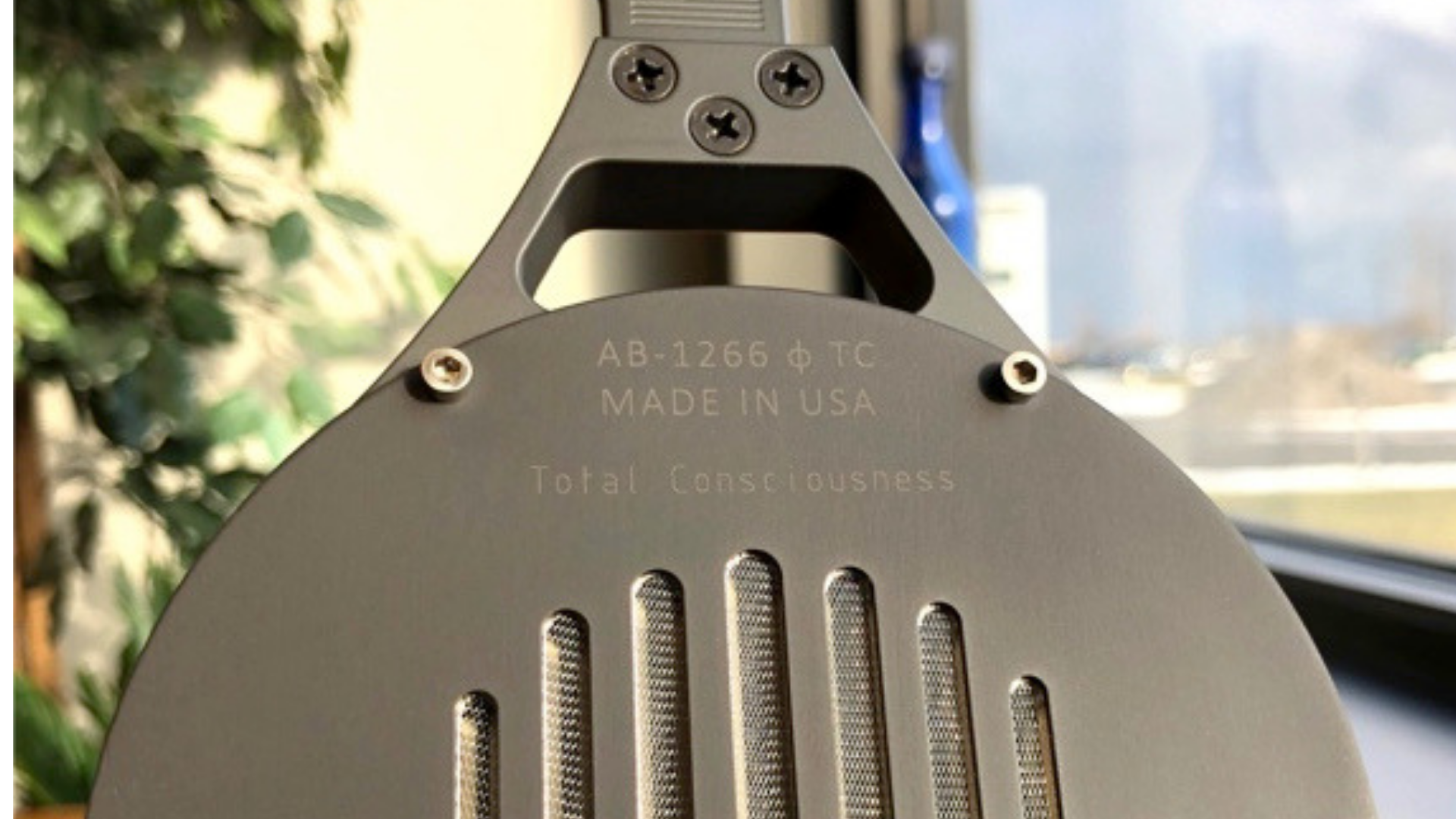 Focal Stellia – Vous êtes très belle mademoiselle 
MYSPHERE 3.2 new on show @ HAA
Says one guy to the other: 'I don't like headphones' says the other 'Then why don't you hang small speaker in front of your ears…!'
The Diana Phi according to Steve Guttenberg from Stereophile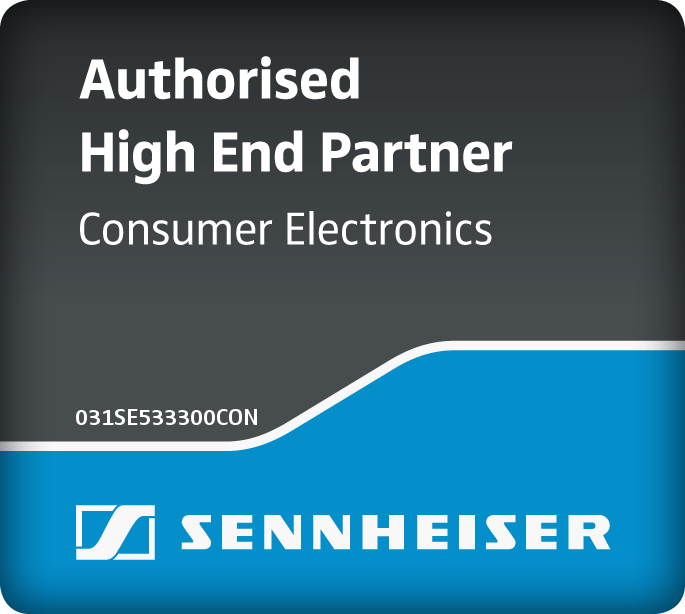 K.v.K. Amsterdam 70928940
VAT-ID NL246204850B01