Private Listening Session
Special Limited Edition: Orpheus - Shangri-La Sr - Aperio
WORLD EXCLUSIVE LINE-UP
From October 1 to 13, 2019
Every evening from 9pm to 'Roundabout Midninght.
An exclusive evening for one or two persons.



For the 1st time ever together in one room:
Sennheiser HE-1 Orpheus (€60.500)
Hifiman Shangi-La Sr (€50.000)
Warwick Acoustic Aperio (± €25.000)
Hifiman Susvara on Air Tight ATM 300 Reference (± €23.000)
Abyss AB1266TC Complete on XIaudio Formula S (± €16.600)
Hifiman Shangri-La Jr (€ 9.000)
RAAL Requisit SR1a on their Prototype Amp (±€5.000)
Special Guest: AudioValve Solaris Amplifier (± 5.000)
Source: Qobuz & HiRes files on Chord DAVE (€10.700)
(Prices displayed for illustartion purpose in Euro with VAT included)
A nice glass of wine, cold beer,
…an unforgettable audiophile experience.
Every evening from 9pm to 'roundabout midnight.
€150,- per evening, max 2 persons
deductable on your purchase of €1.000 or mor
To make your appointment
please contact me on
stefan@headphoneauditions.nl
Mobile/Whatsapp: +31683909266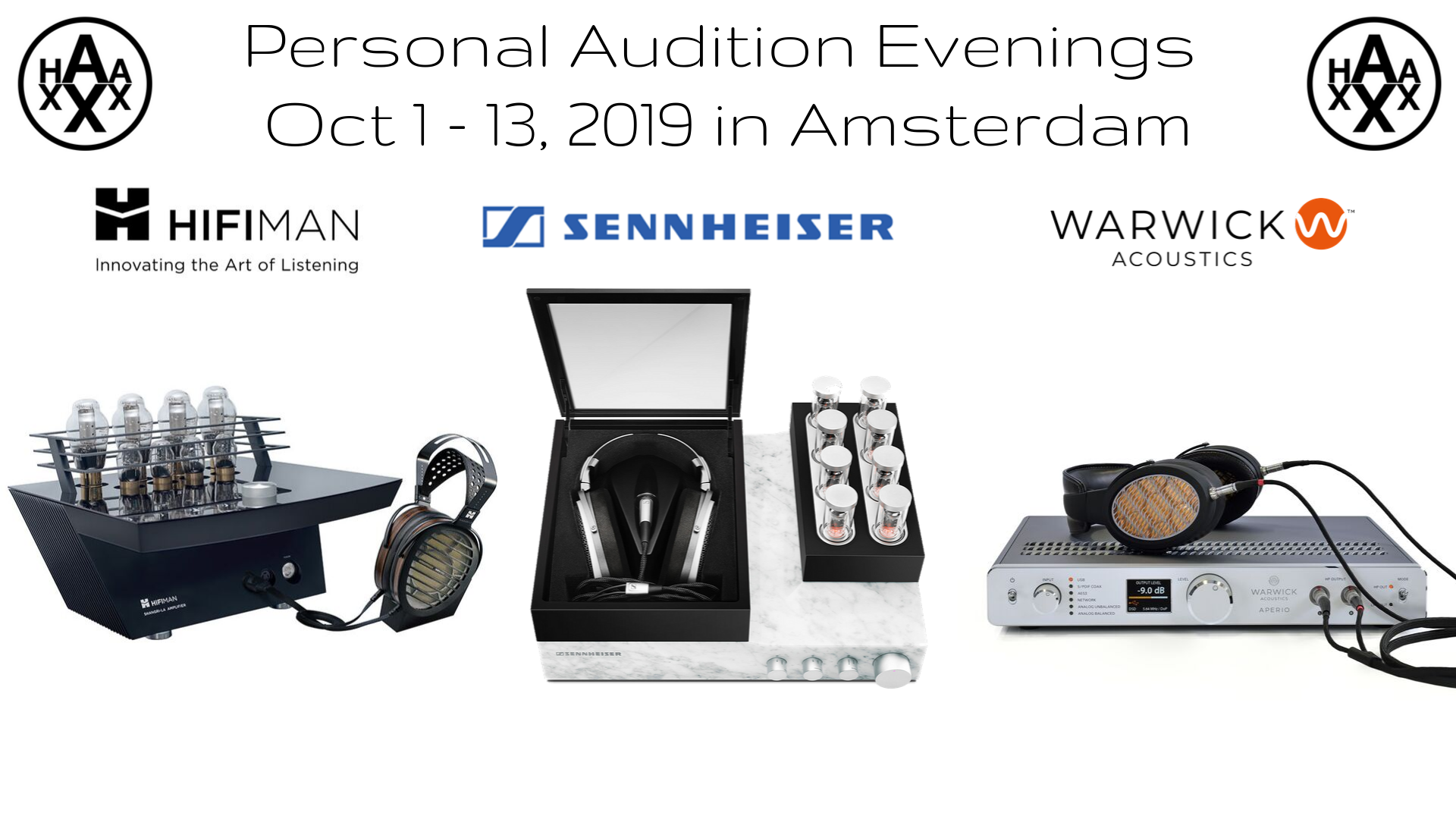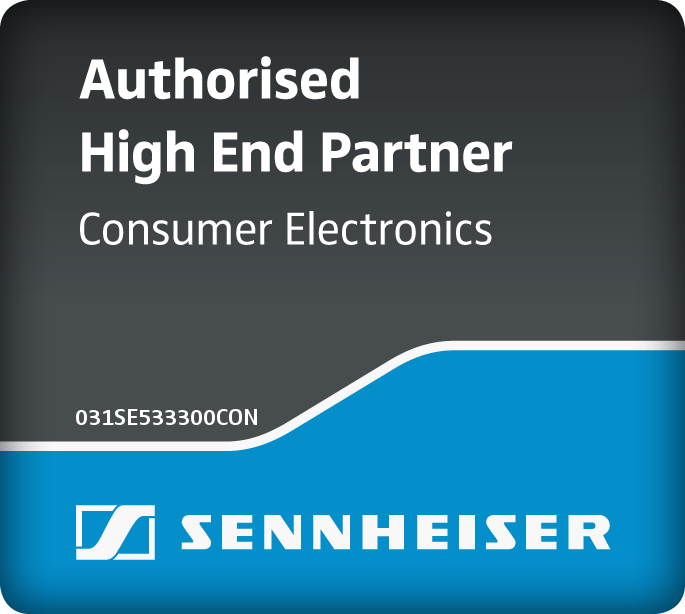 K.v.K. Amsterdam 70928940
VAT-ID NL246204850B01