Headphone Auditions Amsterdam - Listen !
You can't read Sound - You have to Listen
You can always come by the shop, but it's better to Book your Listening Session Appointments:
Opening hours:
Walk-Ins
Tue – Sat: Open from: 11hoo to 18hoo.
Closed on Sundays. No Walk-Ins on Mondays.
Listening Sessions 
Monday to Saturday: Please book an appointment
Special Opening hours:
Closed from May 18 to May 20 – I see you at the High-End Show in Munich!
Consult my google opening hours before planning your trip during the summer and make sure to book an appointment!
BOOK YOUR LISTENING SESSION HERE
Reading about Headphones is good. Listening to Headphones is so much better!
Come to the Shop and Have a Listen: Months of internet research will just evaporate and within minutes you know what's right for you! It rarely happens that people who come in the shop actually buy the Headphone or Amp which they had set their mind on.
If you can't come to the shop, we can also talk headphones in 4 languages (Dutch, English, French and German), don't hesitate to contact me:
Stefan +31 (0)683909266
BOOK YOUR LISTENING SESSION HERE
Read what others have to say about Headphone Auditions Amsterdam in the Testimonial section: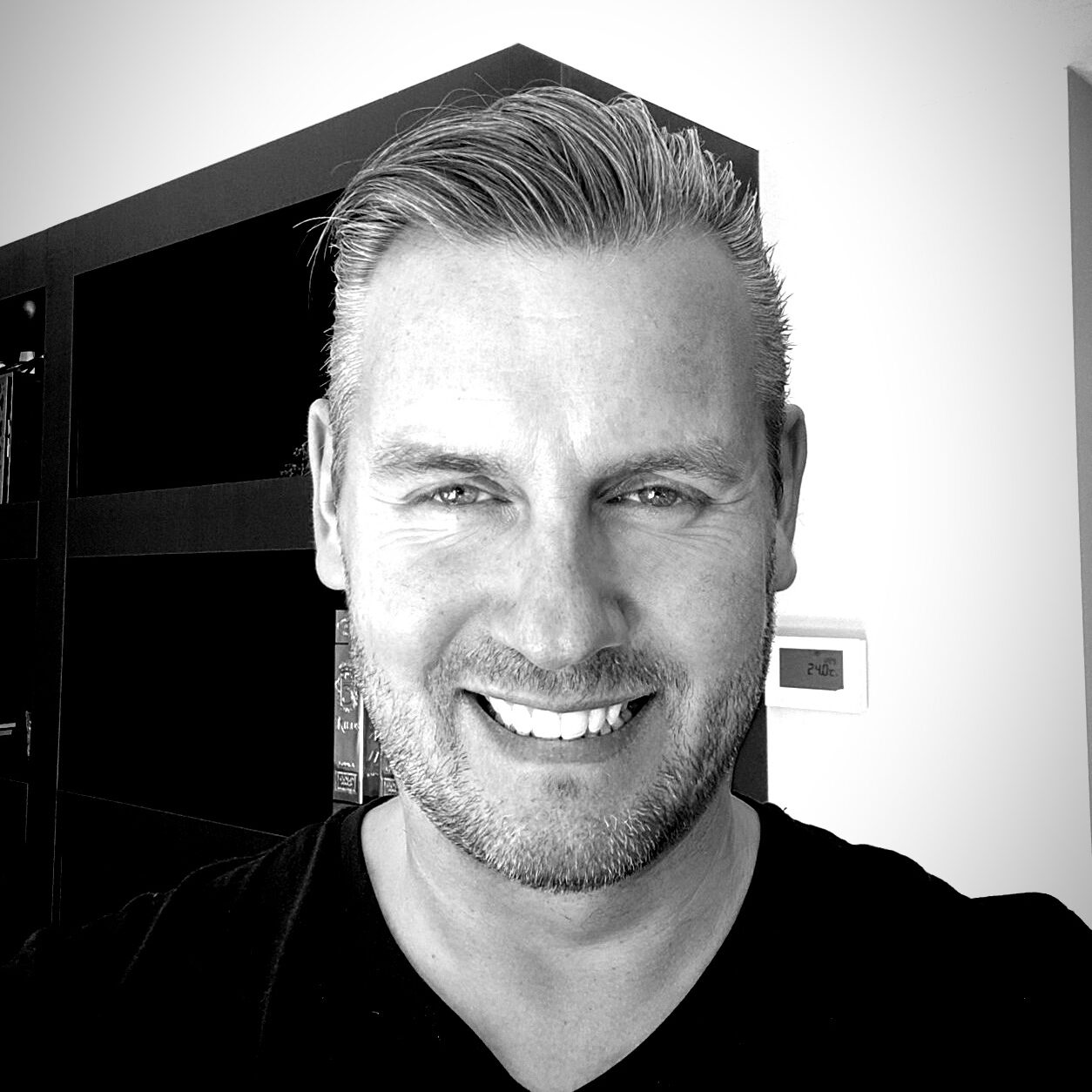 Fabian Lenssen
Producer, mixing and mastering engineer
"Imagine all the best headphones, in-ears, dac's and headphone amps in one place that looks and feels like your living room and on top of that you get Stefan who knows exactly what you need ( including a nice cold beer ) It can't get any better than this! So much knowledge in this shop!
I recommend Headphone Auditions Amsterdam 300%. Stefan completely changed my headphone game forever."
Fabian uses HIFIMAN's Susvara on Enleum's AMP 23R and VisionEars Phönix IEMs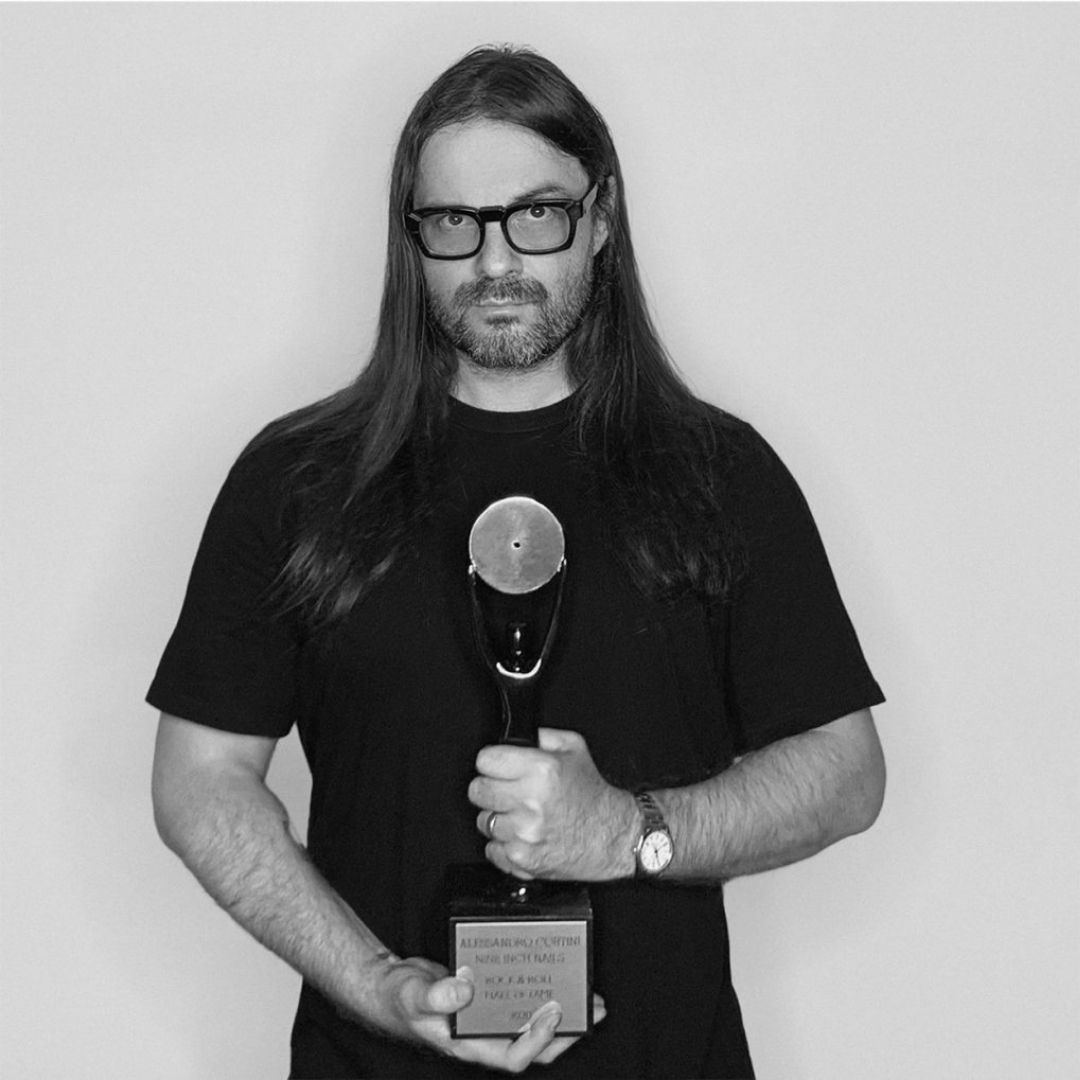 Alessandro Cortini
Musician, member of Nine Inch Nails, 2020 Rock and Roll Hall of Fame Inductee
"Stefan at HAA goes out of his way to understand what you like, where you come from and where you want to go with your system: 
He takes out of the equation  the abstract and foreign opinion of YouTube reviews and substitutes it with a more personally catered approach, one that these days is getting harder to find. 
Alessandro Cortini"
Alessandro uses ABYSS' Diana Phi and AB1266TC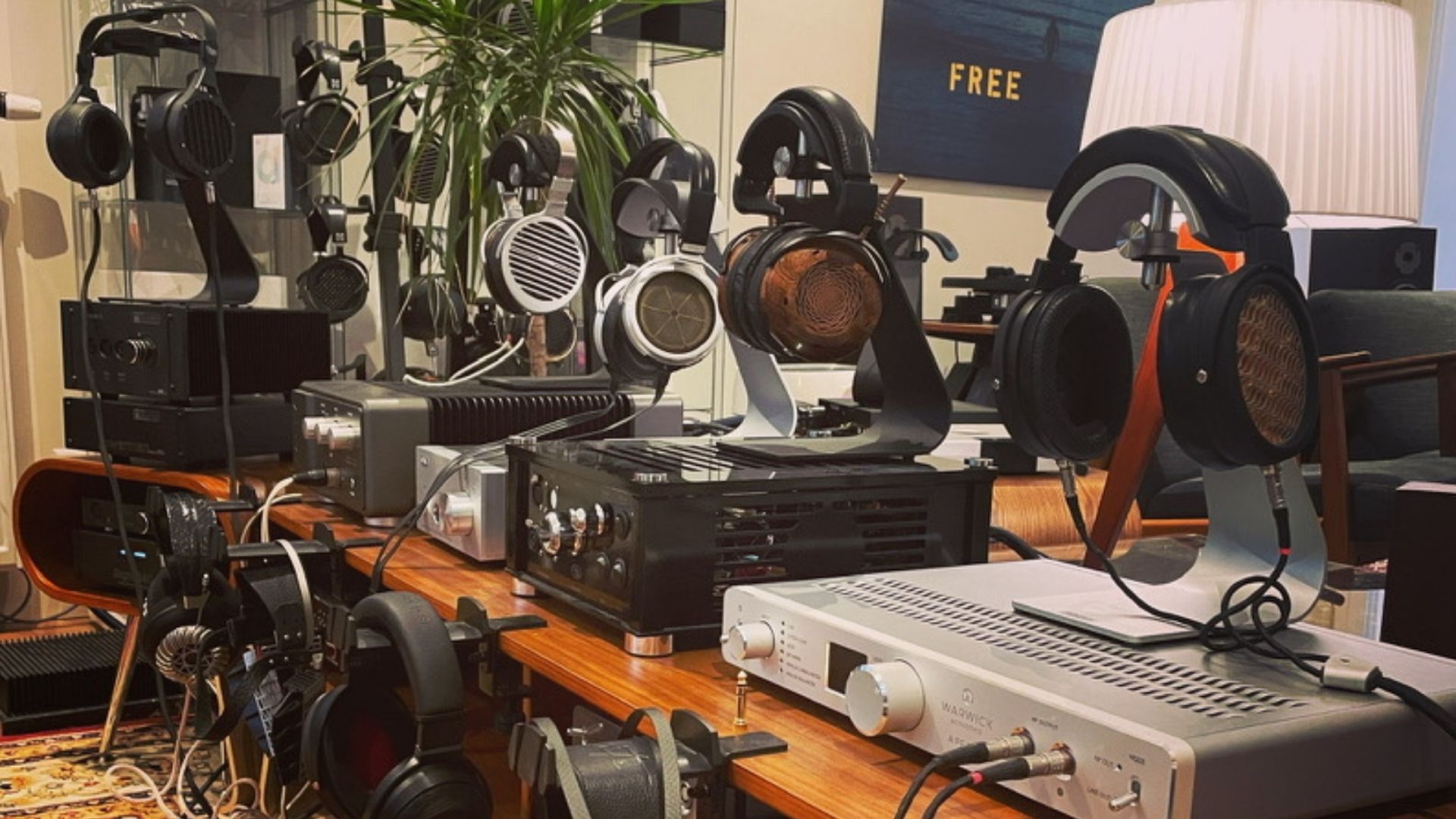 Personal Audio - Your Music just for You
Yes, we all want those awesome Horn Speakers and Tube-amps … (which by the way, I also have in the shop)
But what we have is Spouses, Kids, Neighbours and want to move around – that is where Personal Audio comes in. Not only will you find a peaceful way to enjoy your music, but also an extremely cost effective one when compared to speakers. With a fraction of the cost of a high-end speaker set, you will attain highs of music reproduction that are absolutely astonishing.
Stefan +31 (0)683909266
BOOK YOUR LISTENING SESSION HERE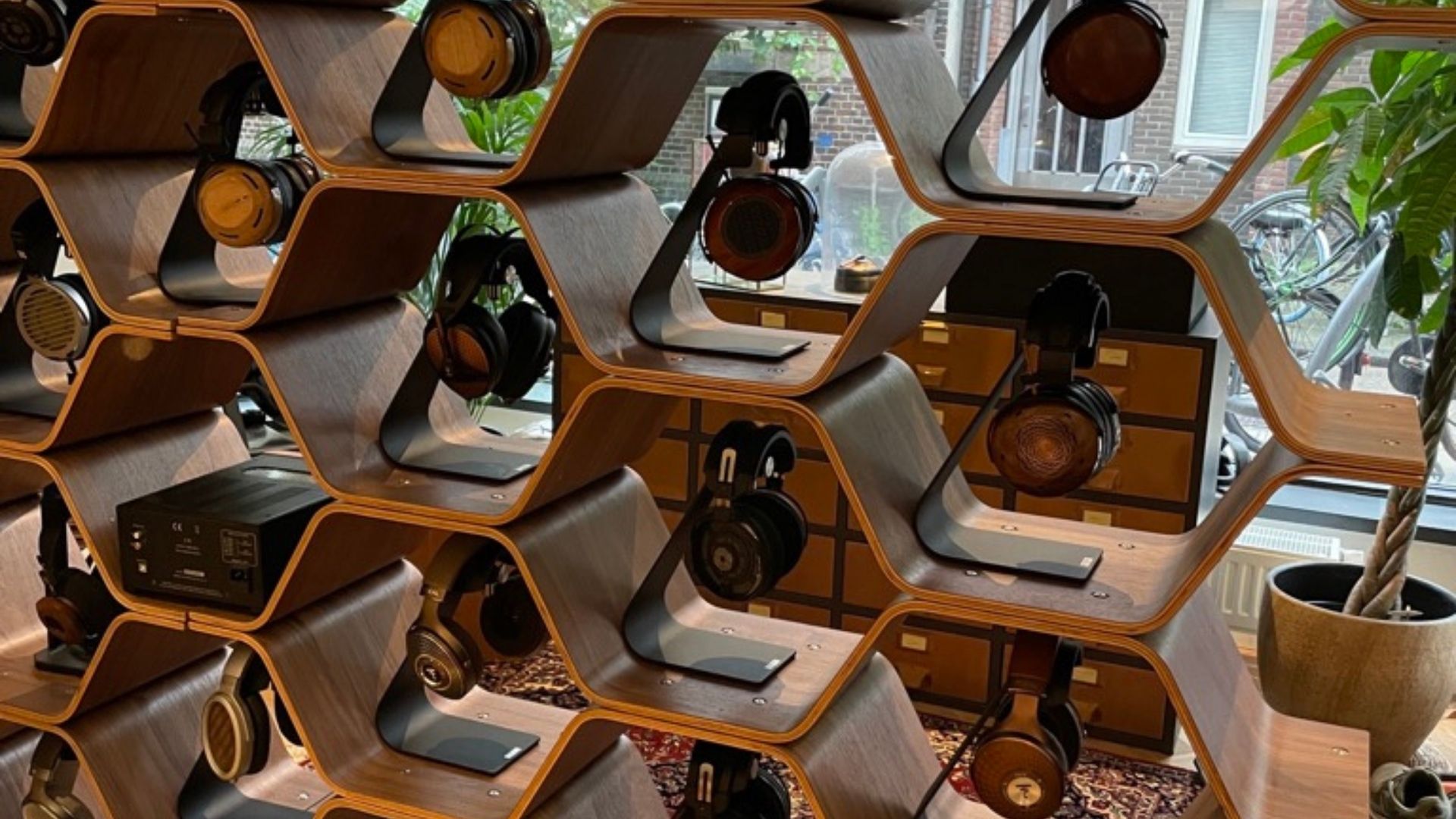 Classic 2-Channel Audio at HAA - What's up with that?
Some of us actually have the space for those awesome Horn Speakers and Tube-amps …
For those of my customers who have regained their joy of music listening through head-if, and want to extend this experience into their home and share it with other, I offer a handful of selected and fine-tuned 2-channel systems at different price points. These are ready for demo in the shop!
Stefan +31 (0)683909266
BOOK YOUR LISTENING SESSION HERE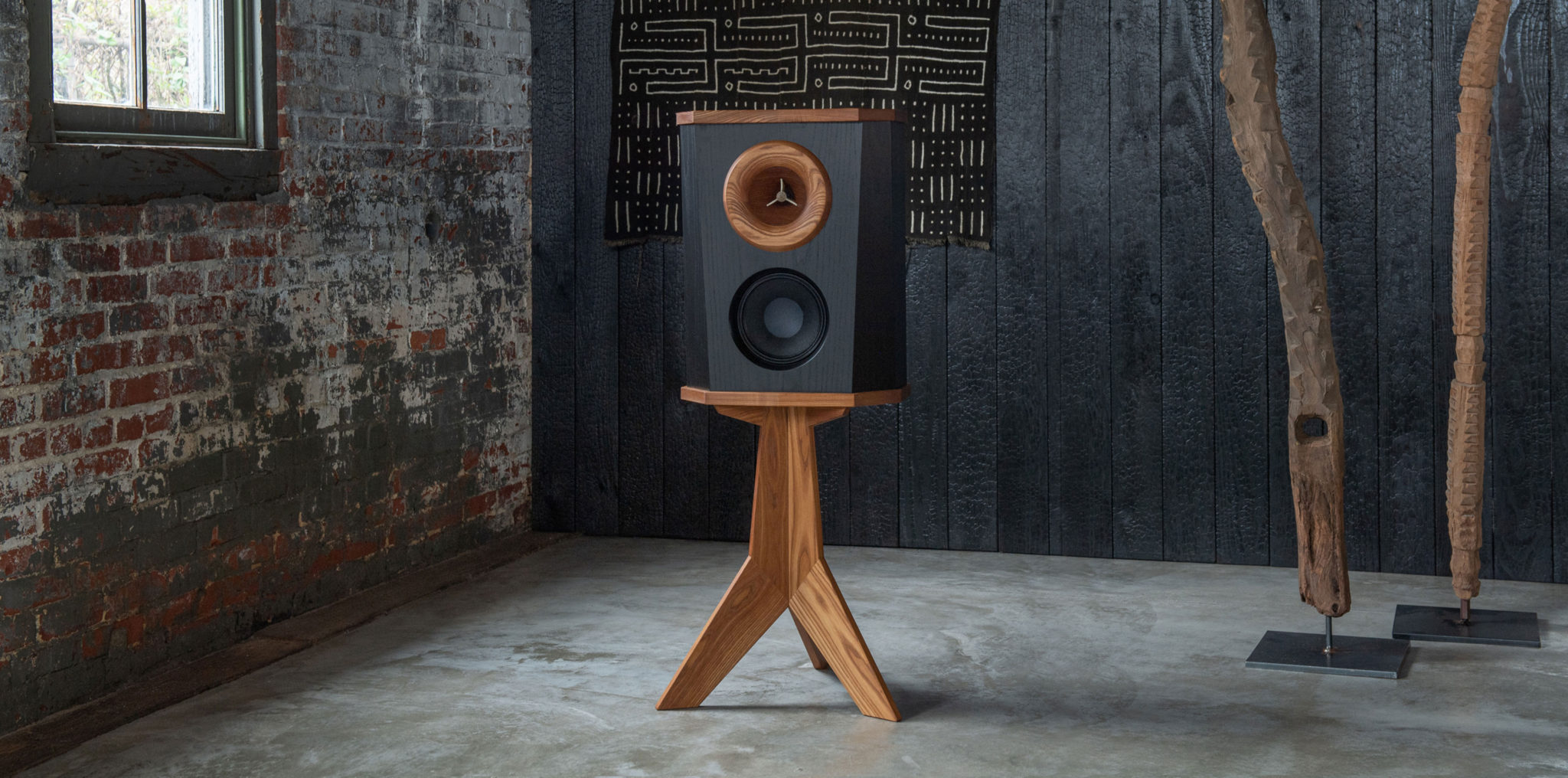 My Webshop - Only a Glimpse into the Experience of HAA
I have much more than what I list in the Webshop.
If you have any question on any product of a Brand that I carry don't hesitate to contact me.
Stefan +31 (0)683909266
Visit the Online Shop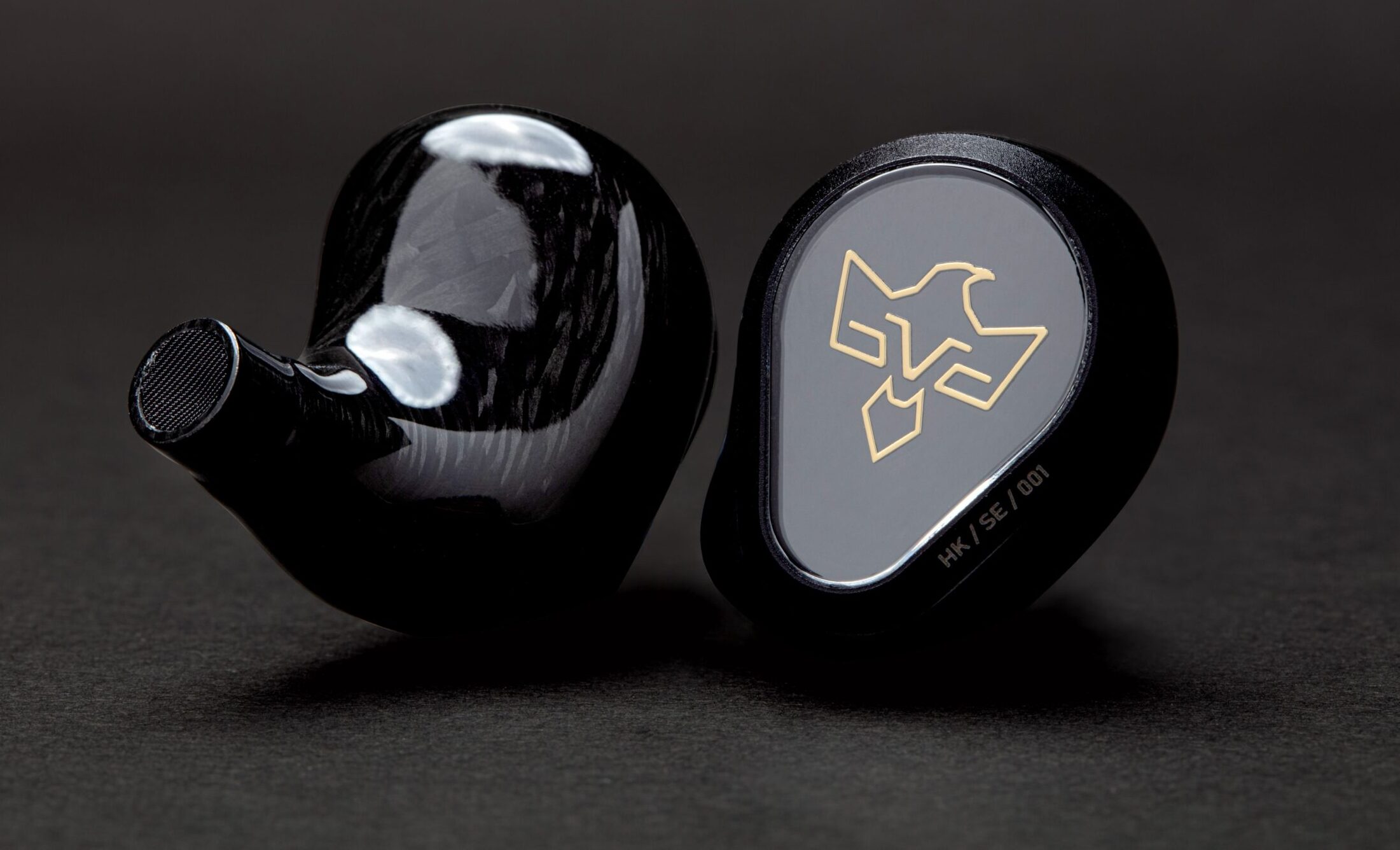 Exclusive Gems - Only available at HAA
The Beauty of the Head-Fi world is that it is small world of enthusiastic individuals open for crazy ideas.  Whether it is a small aesthetic change of a full blow new product, my friends at Audiovalve, InEar, SIN-Audio, Portento Audio go through any length to create the coolest products for the needs of my customers. In addition I take pride in importing some of my favourite products into the EU and the BeNeLux: ABYSS, RAAL Requisite, InEar Germany, Tago Studio of Japan, ZMF and Spirit Torino.
Stefan +31 (0)683909266
BOOK YOUR LISTENING SESSION HERE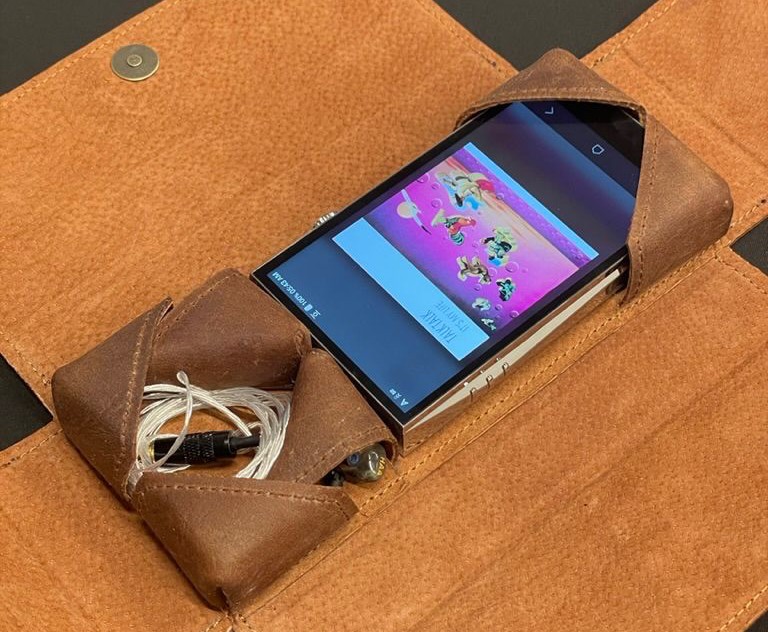 Heaphone Stands from ROOMS Design
The FS-Pro is the ground to stand on for all of my headphones, especially for the Abyss for which Christian from ROOMS and I developed the Abyss Stand!
Stefan +31 (0)683909266
BOOK YOUR LISTENING SESSION HERE
The Smallest Record Shop of Amsterdam
I have a small selection for Jazz, Classical and Pop Vinyl. My main focus are the wonderful and unreasonably low priced analogue re-issues made by Speakers Corner from Germany and super-cheap Waxtime in Colour re-issues to get that Vinyl collection started up! And a few other gems…
Stefan +31 (0)683909266
BOOK YOUR LISTENING SESSION HERE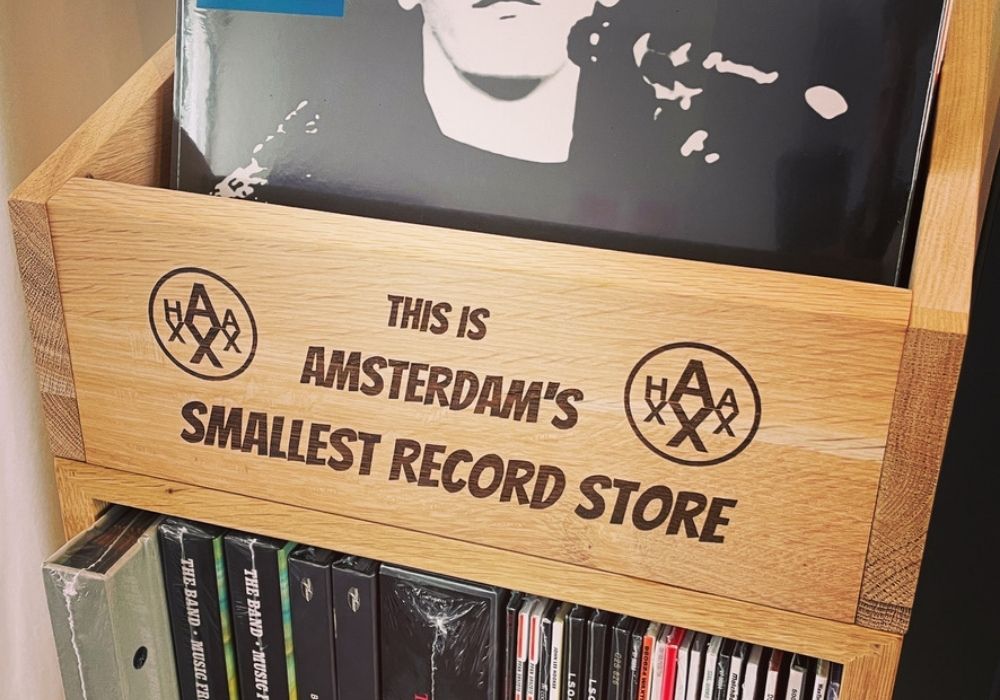 Please sign up for the Newsletter here:
15 Minute Walk from Central Station - 10 Minute Drive from The Ring
Going to Amsterdam might sound like a major endeavour! Luckily the new location on Rapenburg 56h is a mere 15 minute walk from Central Station, and people are generally surprised by how easy it is get here by car. Check out the "How to get there" Section
Stefan +31 (0)683909266
BOOK YOUR LISTENING SESSION HERE
Headphone Auditions Amsterdam
Audiophile Artisans Amsterdam
Rapenburg 56 H
1011TZ Amsterdam
K.v.K. Amsterdam 70928940
VAT-ID NL002434877B32