Specials - Gear you should hear...
Is it possible to up-scale a CD to a high resolution file? Find out for yourself @ Headphone Auditions
The word reference is used a lot in the world of HiFi. The Sennheiser is the last word on how headphones should sound – at least according to Sennheiser and most people who actually spend time with the HE-1. 
Contact us for private listening session. Call Stefan on +31 6 83 90 92 66 or stefan@headphoneauditions.nl
Is it a DAC like no other? Give it a spin and find out for yourself… We sure have the right headphones and amps to test it as an headphone amp or a standalone DAC. Have I mentionned it is a great pre-amp?
Compare the Audeze LCD-4 or the Focal Utopia on the Reference Questyle Stack with the Abyss on it's own XIaudio Formula S with Powerman! Also worth a close listen: The Diana on Lympha, by Modenaudio. All wired by JPS Labs, the maker of the Abyss
One of the top IEMs in the world, come and check it out with the cypher-cable DAC and the premium cable in combination with for example the Chord Hugo2 or the Questyle CMA800i.
InEar Germany Stagedriver 5
True beauties available in mohagony, olive,
walnut, pear & ebony
Compare the HD820 & HD800s unbalanced and balanced on the amplifier HDV820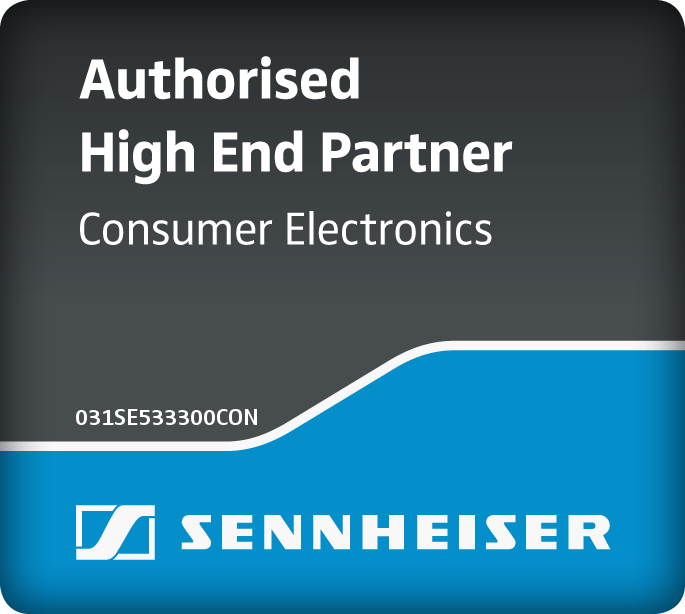 K.v.K. Amsterdam 70928940
VAT-ID NL246204850B01