Description
Solitaire P-SE
Headphones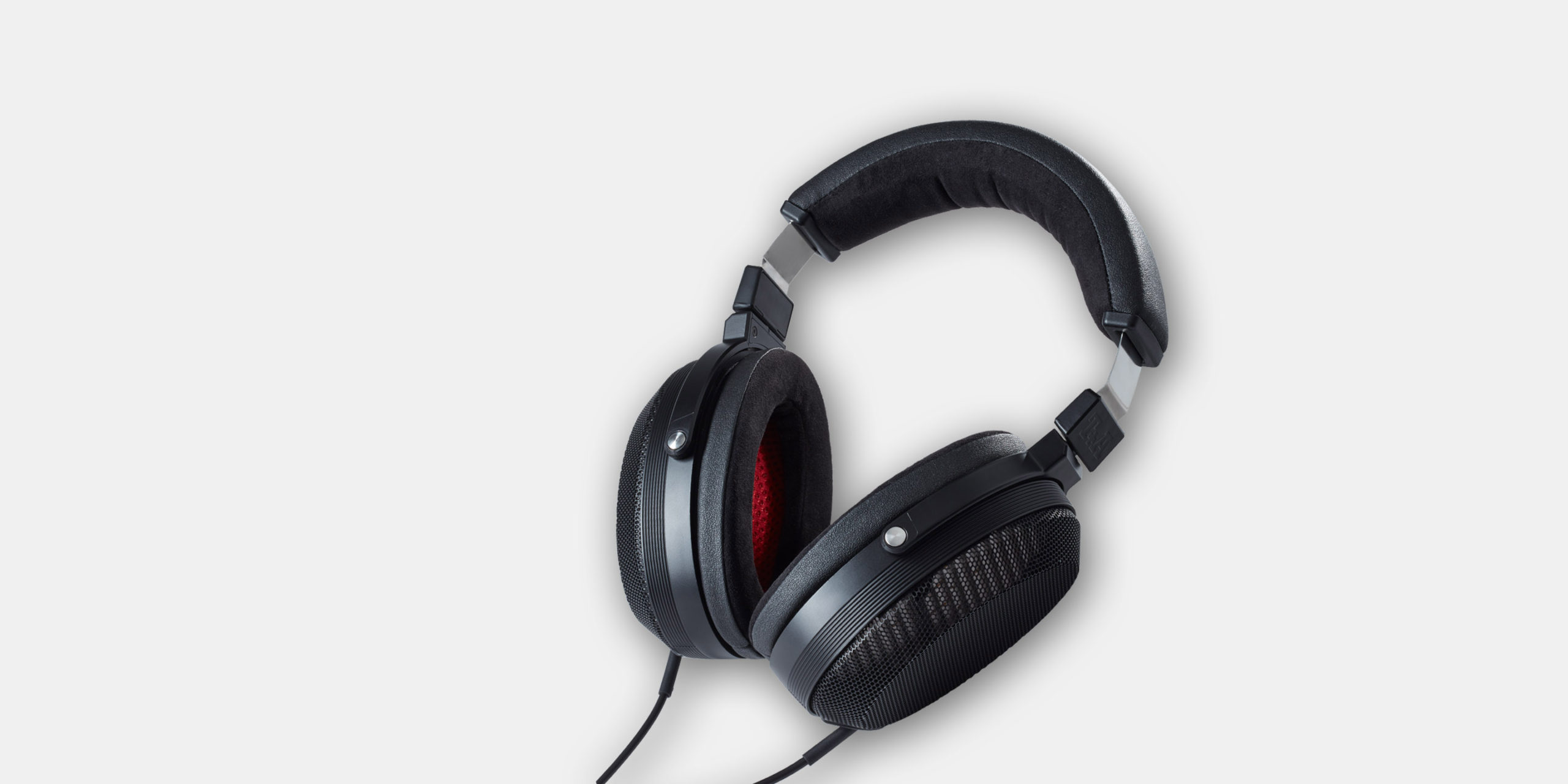 The Solitaire P-SE headphones
The Solitaire P-SE is based on the Solitaire P, which in itself was a new and ground-breaking development, incorporating a highly refined application of the magnetostatic principle. Like all our headphones the Solitaire P-SE is of uncompromising design, since it was conceived with a single aim in mind: music reproduction in perfection.
From the TPM 2500 converter system to the headband connections every single component and sub-assembly is manufactured to the tightest possible tolerances using precision tools. The headphones' construction employs various plastics with differing characteristics, selected according to function and specific application: the cups exhibit very high internal damping, the yokes and headband attachments are mechanically strong and extremely robust. The surfaces are finished in special top-quality lacquers developed for aviation applications. The sophisticated design of the TPM 2500, in conjunction with the magnet arrangement, the sound duct and the diaphragm, linearises the sound field and the radiation characteristics. Music is reproduced in its purest form: the Solitaire P-SE shows the music for what it is. Natural, totally faithful reproduction is the first commandment of all T+A devices.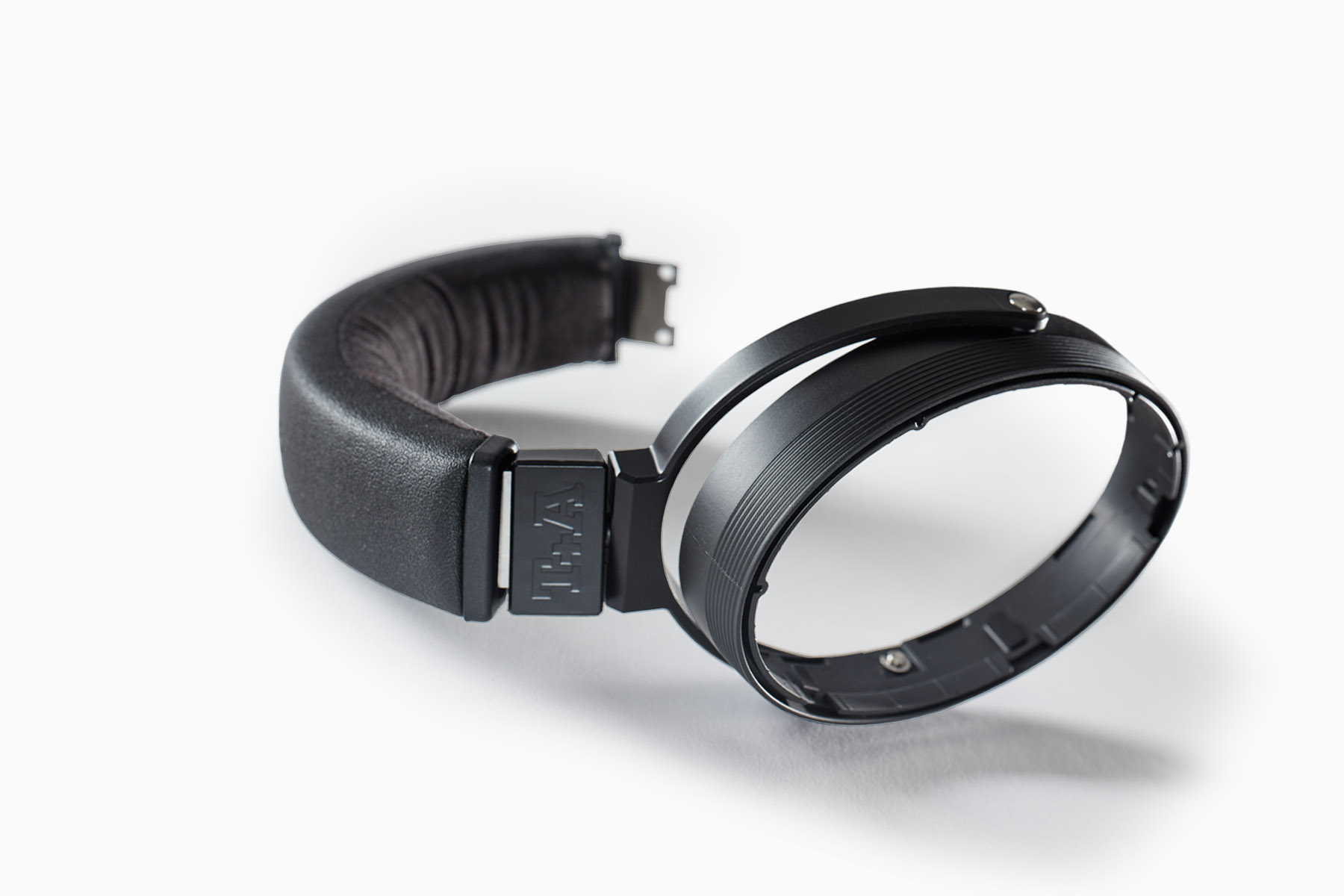 Technology
Many Many planar-magnetic headphones share the problems of low efficiency, very low impedance and considerable weight, and we were determined from the outset to avoid these drawbacks in our design. A crucial factor in this purpose was the adoption of a new approach to problem solving. We invested considerable effort in the design, and insisted on the use of the finest available materials. The headphones incorporate several close-tolerance sub-assemblies which fit together snugly; they can only be manufactured using precision tools to ensure that they meet our requirements for tolerances in the hundredths of a millimetre. The net result is consistently perfect fits.